ZSL Whipsnade Zoo is one of the largest zoos in the UK, spanning over 600 acres of beautiful parkland. The popular attraction wants as many people as possible to be able to enjoy a brilliant day out with them, to benefit from the amazing animals who live at the zoo.
Help for Households
To help people who might find cost or other challenges a barrier to visiting ZSL Whipsnade Zoo and ZSL London Zoo, their Community Access Scheme provides discounted tickets priced from as little as £3 per person.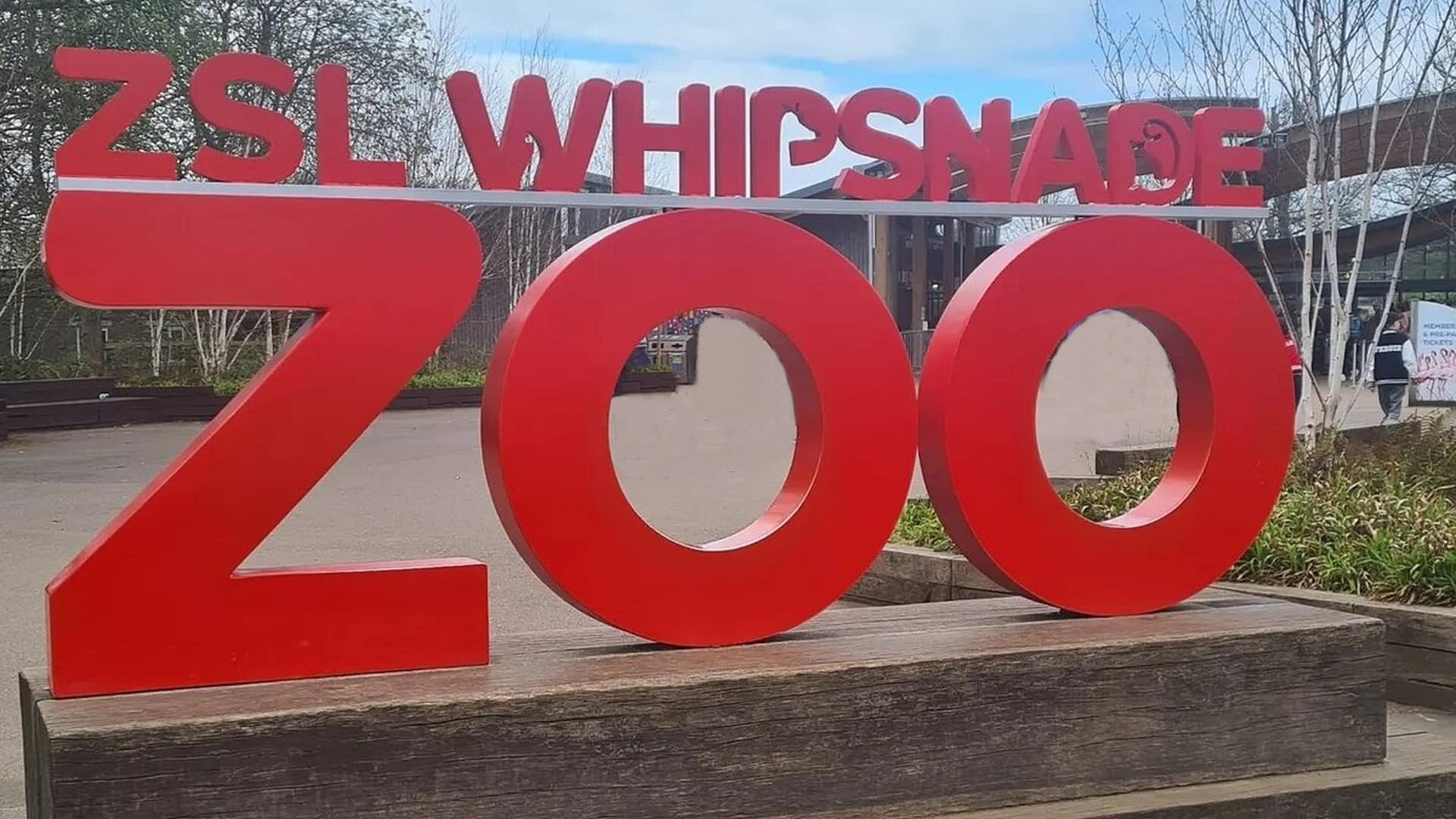 £3 Whipsnade Zoo Tickets
ZSL Whipsnade Zoo is aware of how hard things are for many families on low incomes right now, and they want to do what we can to help.
As part of their Community Access Scheme, you can now buy reduced-price tickets for ZSL Whipsnade Zoo online from as little as £3 per person if you are receiving Universal Credit, Working Tax Credit, Child Tax Credit, Employment and Support Allowance, Income Support or Jobseeker's Allowance.
The £3 tickets are available for the whole family (under 3's go free), from 11.00am every day of the week.
What You Need To Do
You'll need to bring your proof of benefit letter with you to the zoo when you buy your tickets from the friendly staff at the admissions gate (this can be an electronic copy if you prefer). Unfortunately, ZSL Whipsnade Zoo is unable to issue discounted tickets unless you are able to show one of the above documents (per household) as proof of eligibility.
For Families with Disability Benefits
The ZSL Community Access Scheme also provides reduced-price tickets (£6.50 per person) to people that have additional needs or disabilities. The attraction is working through carefully selected organisations to issue these tickets.
ZSL Whipsnade Zoo
ZSL Whipsnade Zoo is an impressive zoo located in Bedfordshire, England, spanning over 600 acres of land. With a vast collection of over 3,500 animals, this zoo provides an unforgettable experience for visitors of all ages.
The zoo is home to some of the world's most endangered animals, including the white rhino and the Amur tiger.
Terms and Conditions
* These tickets are available to buy from 11.00am onwards 7 days a week.
* These tickets must be booked online in advance of your visit, as only full price tickets are available to buy at the gate.
* Regular admissions tickets, including those for anyone coming along with you, must still be booked online and in advance.
* The attraction is operating a cashless system on their sites and they ask that you pay with credit or debit cards, or contactless payment methods only.
* Due to the popularity of this scheme, there may be queues at 11.00am and on busy weekends, so we suggest arriving later or visiting on weekdays.
* If you can afford to spend a little bit more on your ticket, please consider adding a voluntary donation of £1 on tickets. These donations are crucial to the vital conservation work around the world protecting wildlife.
* View full details on the ZSL Whipsnade Zoo Official Website.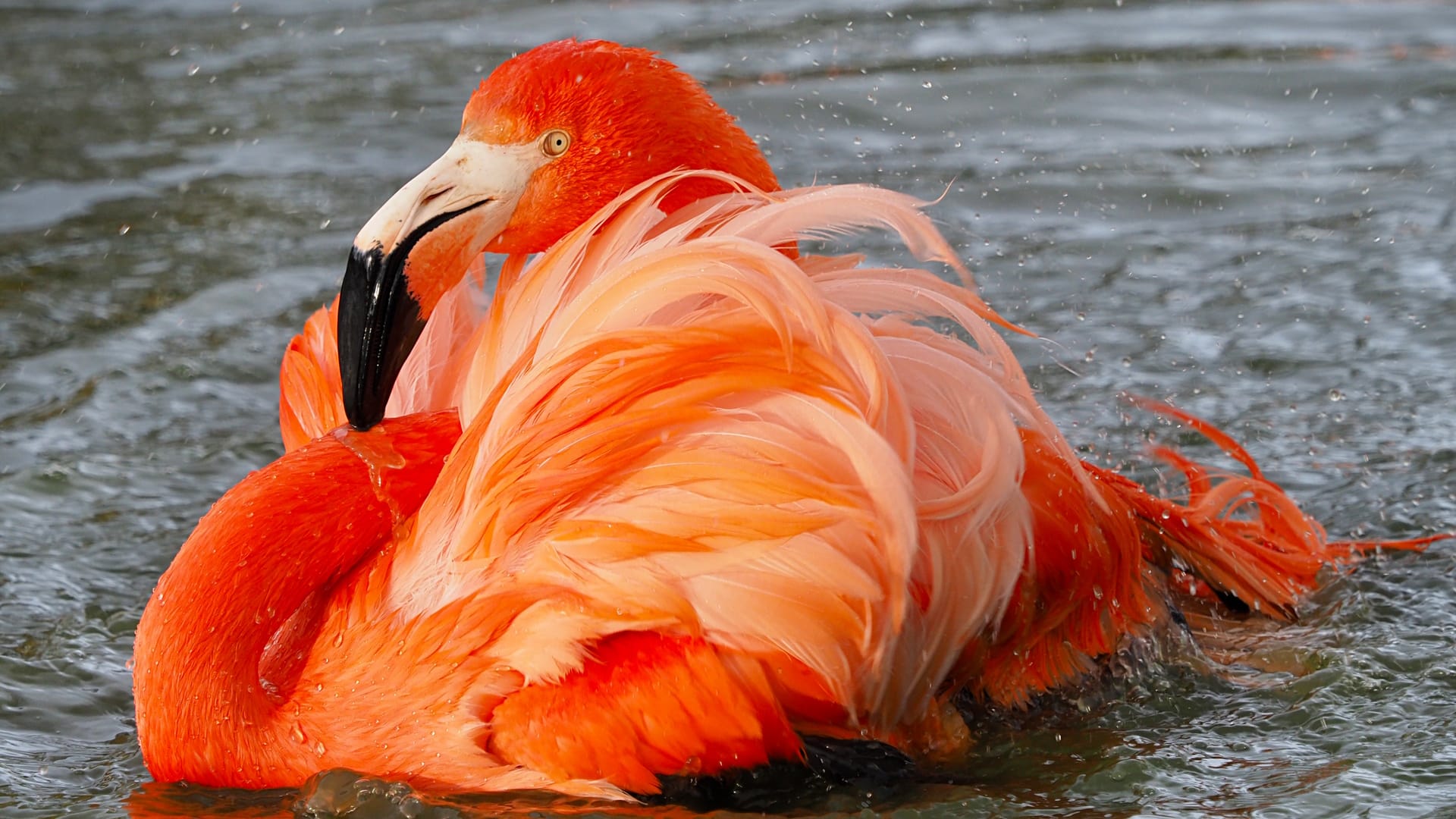 Travelling to ZSL Whipsnade Zoo
ZSL Whipsnade Zoo is located only 20 minutes from the M25 (junction 21). The Zoo is signposted from the M1 (junction 9 and junction 12) and all major roads, just follow the brown tourist signs or put the postcode LU6 2LF in your sat-nav.
Travelling by Train
To get the train to Whipsnade Zoo, you'll need to head for Luton or Hemel Hempstead, both stations are approximately 10 miles from the zoo. The Centrebus X31 service links both stations with the zoo and runs from Monday to Saturday.
Search for your train tickets using Raileasy.
Nearby Accommodation
There are lots of places to stay near Whipsnade Zoo. Search for hotel accommodation at Hotels.com or Travelodge are always a good option for budget hotel accommodation.
Attractions Near Me – Featured Offers
Looking for the best-priced tickets for a specific attraction? View our Best Value UK Theme Park Tickets page or view all Current Offers for UK Attractions.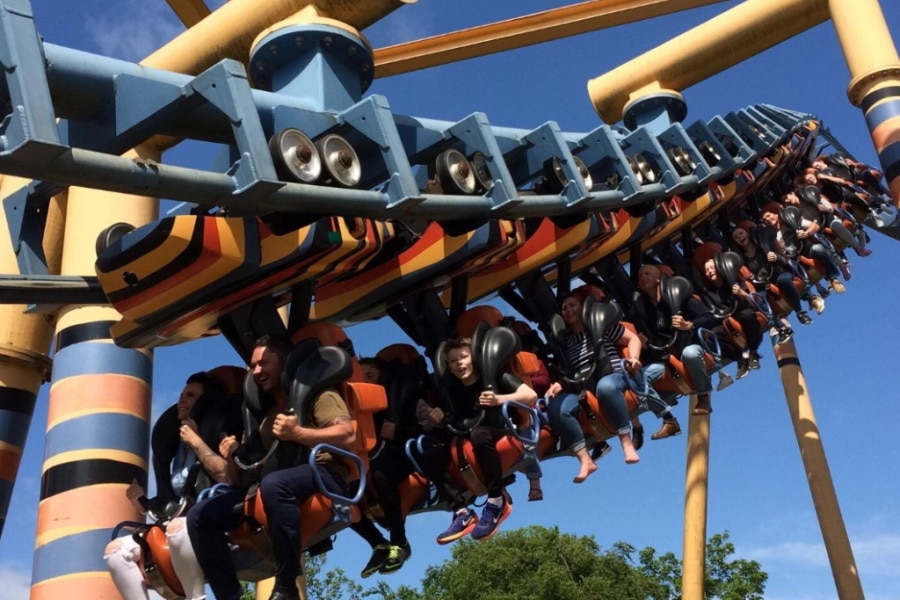 View All News and Active Offers
View All News and Active Offers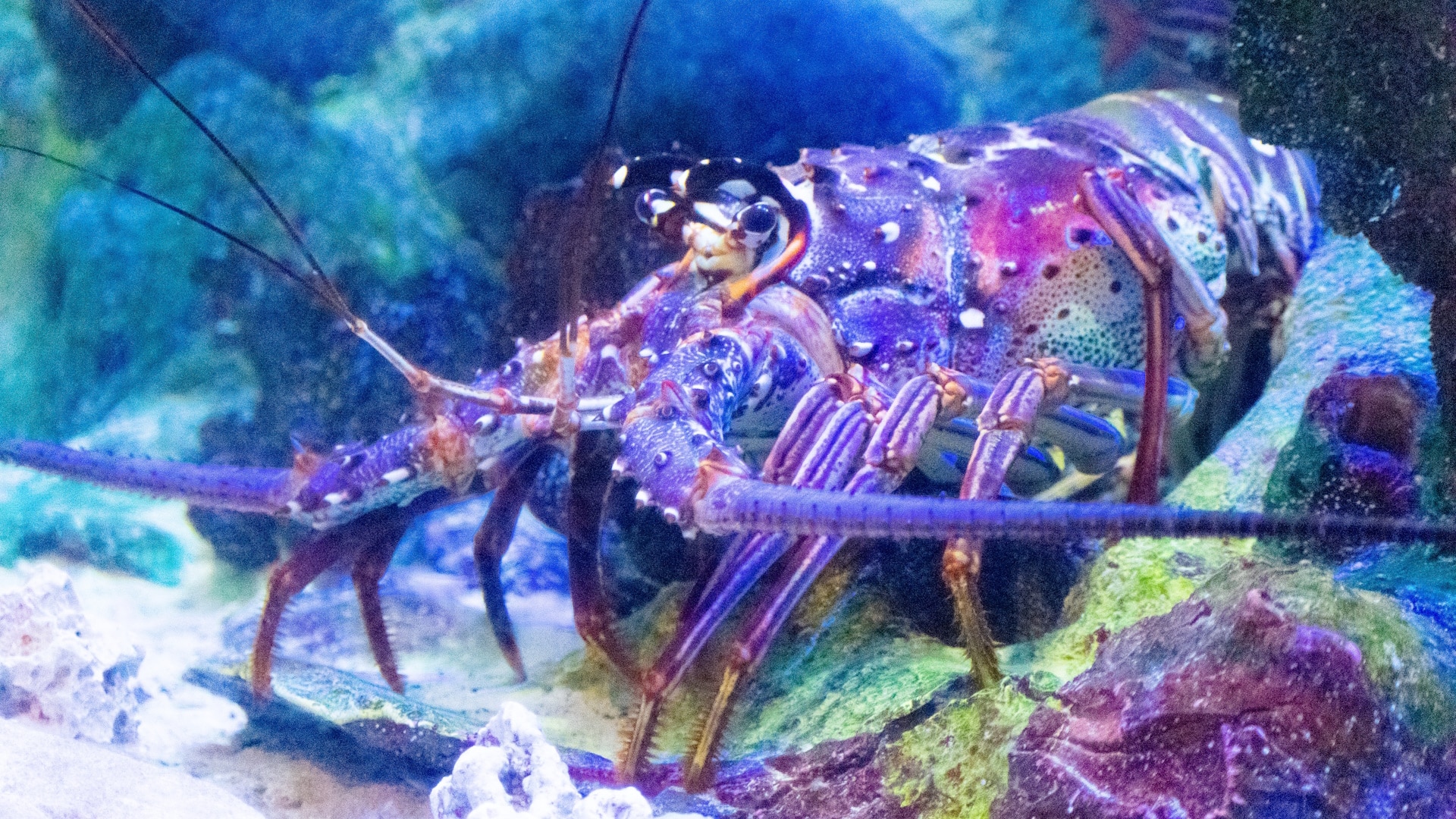 Half-Price Family Pass for Whitby's New Marine Discovery Centre 5/5 (1) 5/5 (1)
Half-Price Family Pass for Whitby's New Marine Discovery Centre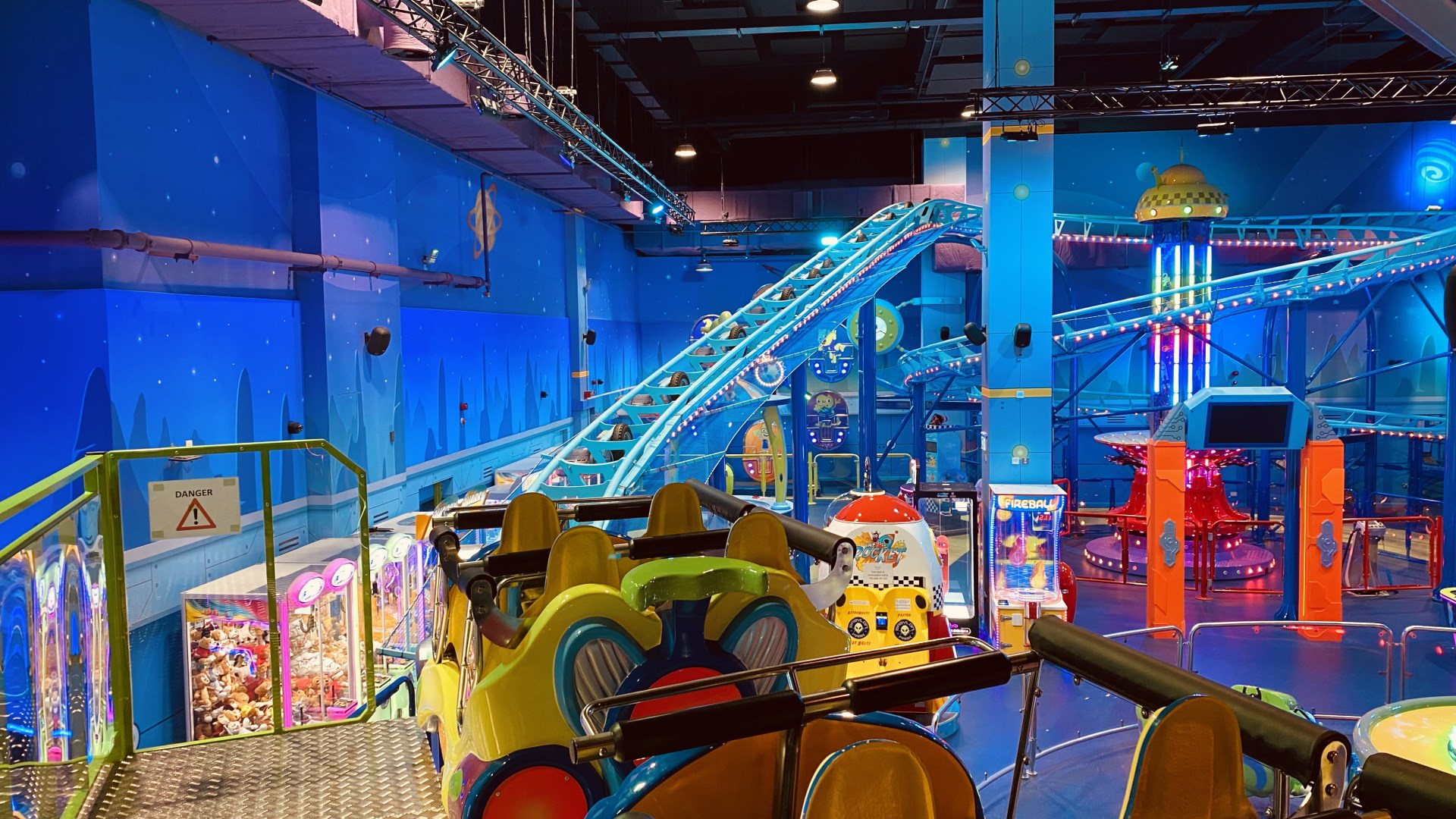 Babylon Park Discount Unlimited Rides and Games Passes 5/5 (4) 5/5 (4)
Babylon Park Discount Unlimited Rides and Games Passes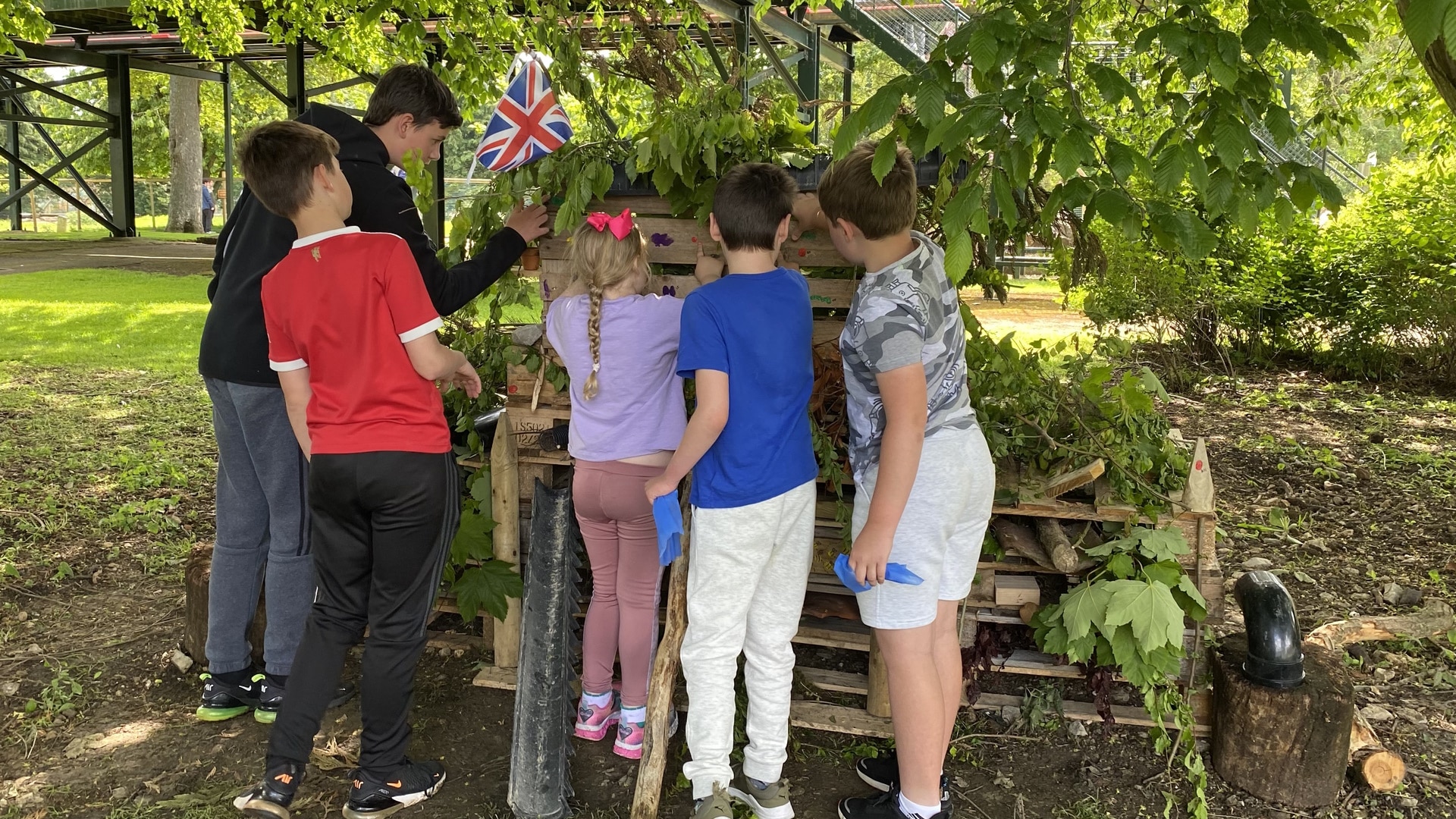 101 Activities for Families 5/5 (5) 5/5 (5)
101 Activities for Families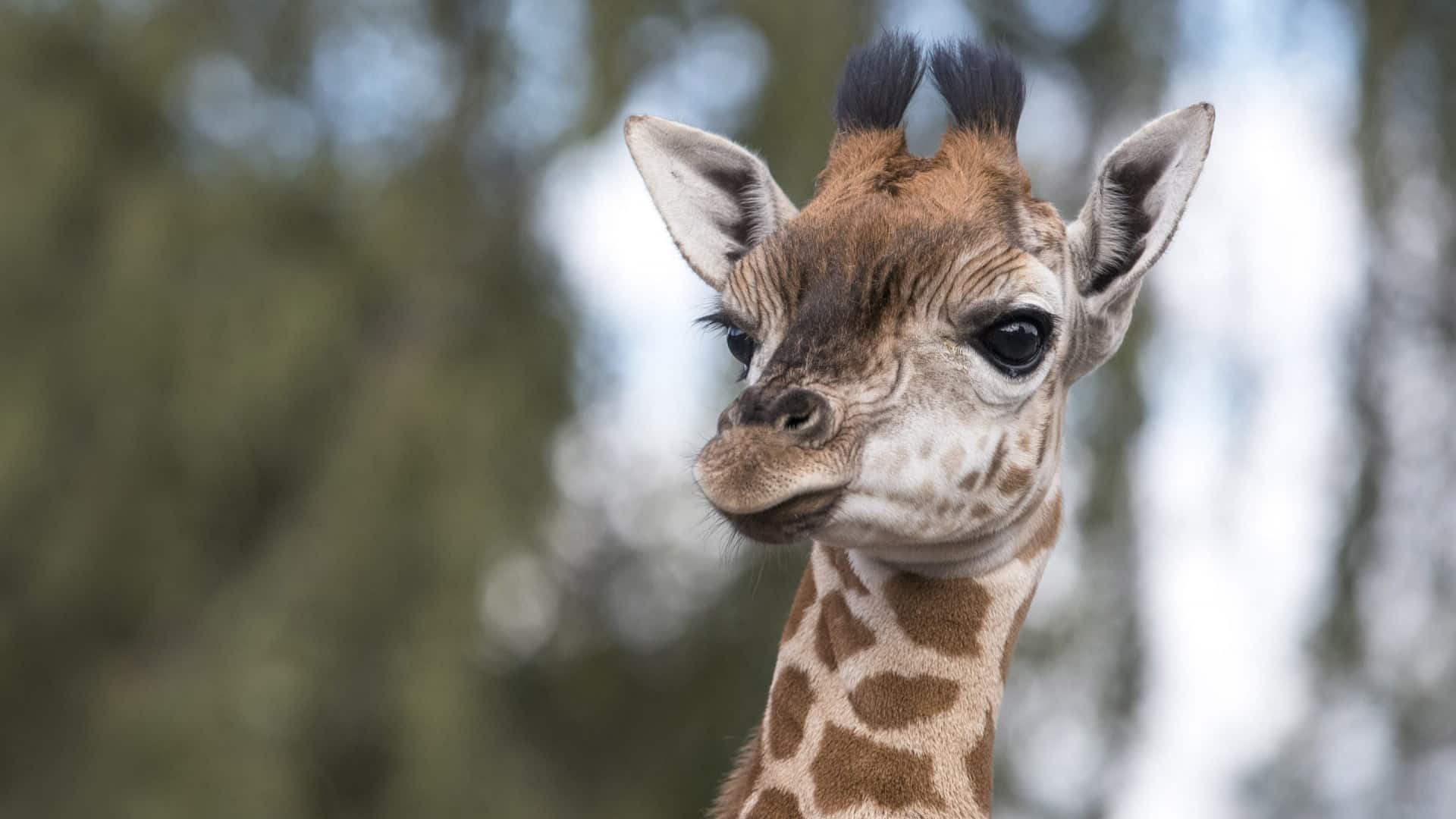 Free Return Visits to West Midland Safari Park 5/5 (6) 5/5 (6)
Free Return Visits to West Midland Safari Park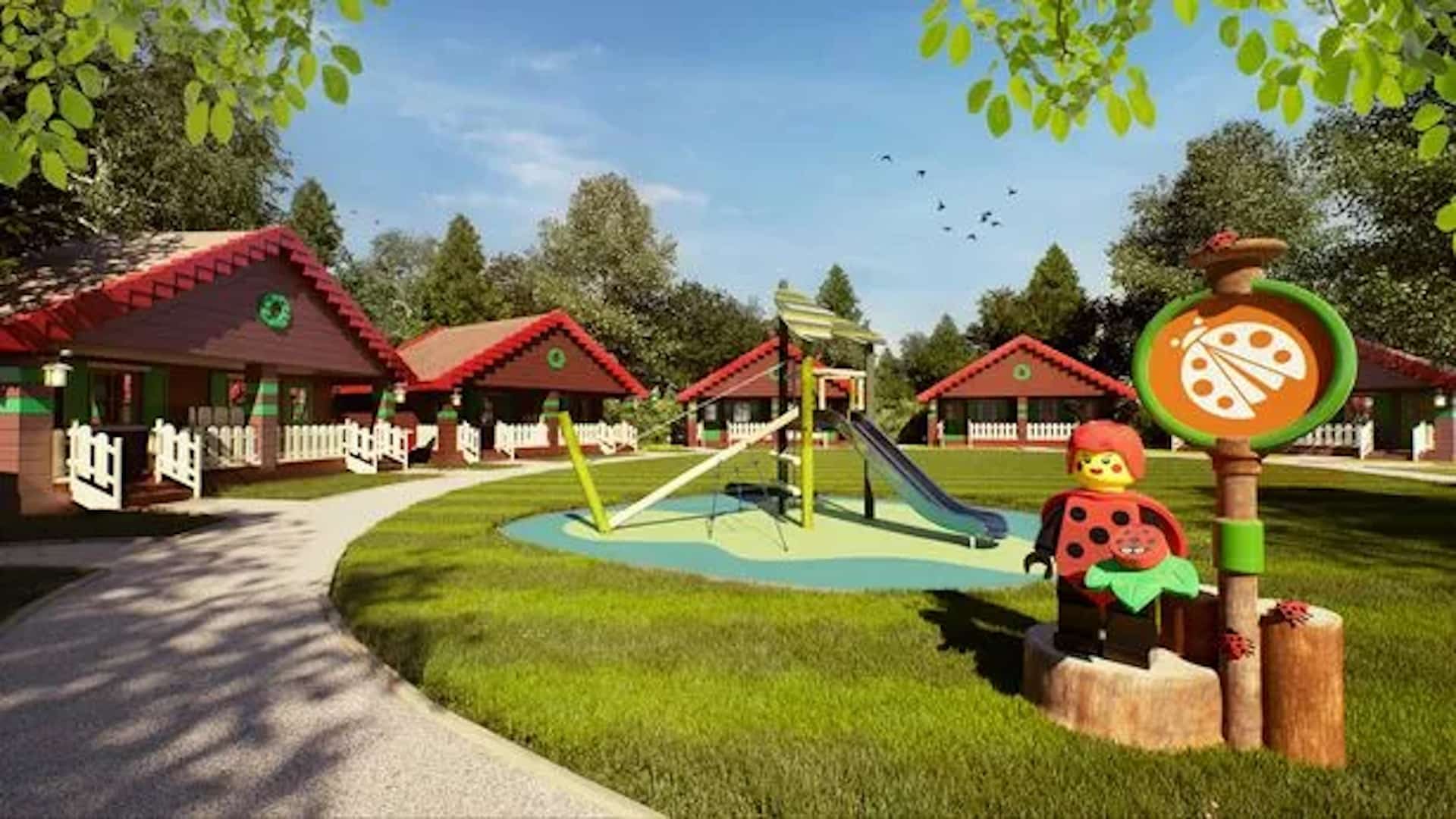 Be Amongst the First to Experience the new LEGOLAND Woodland Village 5/5 (5) 5/5 (5)
Be Amongst the First to Experience the new LEGOLAND Woodland Village
Attractions Near Me Offers
View More Discount Days Out at Attractions Near Me
Also, like our Facebook page for notifications of any new offers Facebook.com/AttractionsNearMe
£3 Entry to Whipsnade Zoo
was last modified:
November 24th, 2023
by