Nestled within the Wiltshire countryside is Longleat, a family attraction with a host of entertainment that all adds up to a special family day out bursting with adventure. Discover various species of animals from around the world at Longleat including lions, tigers, wolves, koalas, red panda and sea lions as you travel by road, rail, waterway and foot.
Family Fun at Longleat
In addition to the animals, the safari park offers a wide range of fun activities catering for all the family. Enjoy a jungle cruise on Longleat's half-mile lake, or take a stroll in Koala Creek and the Jungle Kingdom.
Longleat's miniature railway is amongst the busiest miniature railways in the country, stretching over 2 kilometres, with three diesel locomotives and fifteen carriages.
Safari Drive Through
Longleat Safari Park opened in the grounds of Longleat House in 1966. Featured on numerous television shows, it was the first drive-through safari park outside of Africa.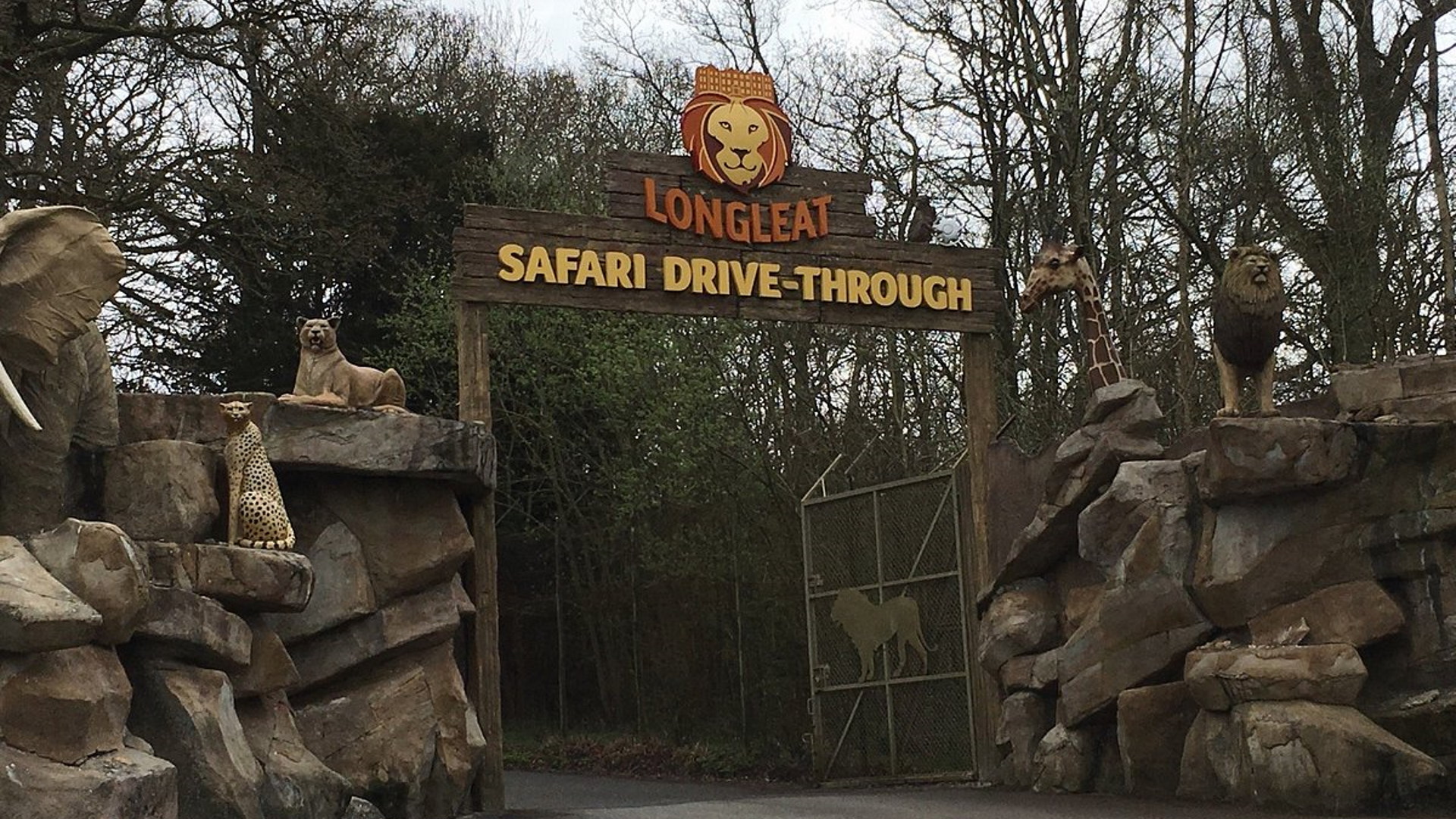 African Village and Walking Safari
Featuring over 500 animals, the family attraction's 60-acre East African Game Reserve features slender giraffes and graceful zebras, Llamas, and Camels, on a 25-hectare reserve viewed from the Observation Platform at the Trading Post Picnic Area.
Also on show are Tapir, Ostriches and Pygmy Goats, while other highlights are rare white rhino, Ankole Cattle, with two-metre horns, Père David's Deer, Oryx, Eland, bongos, Warthogs and Guineafowl. Nearby, Wallaby Wood has resident red-necked wallabies, along with Pygmy Goats.
Monkey Mayhem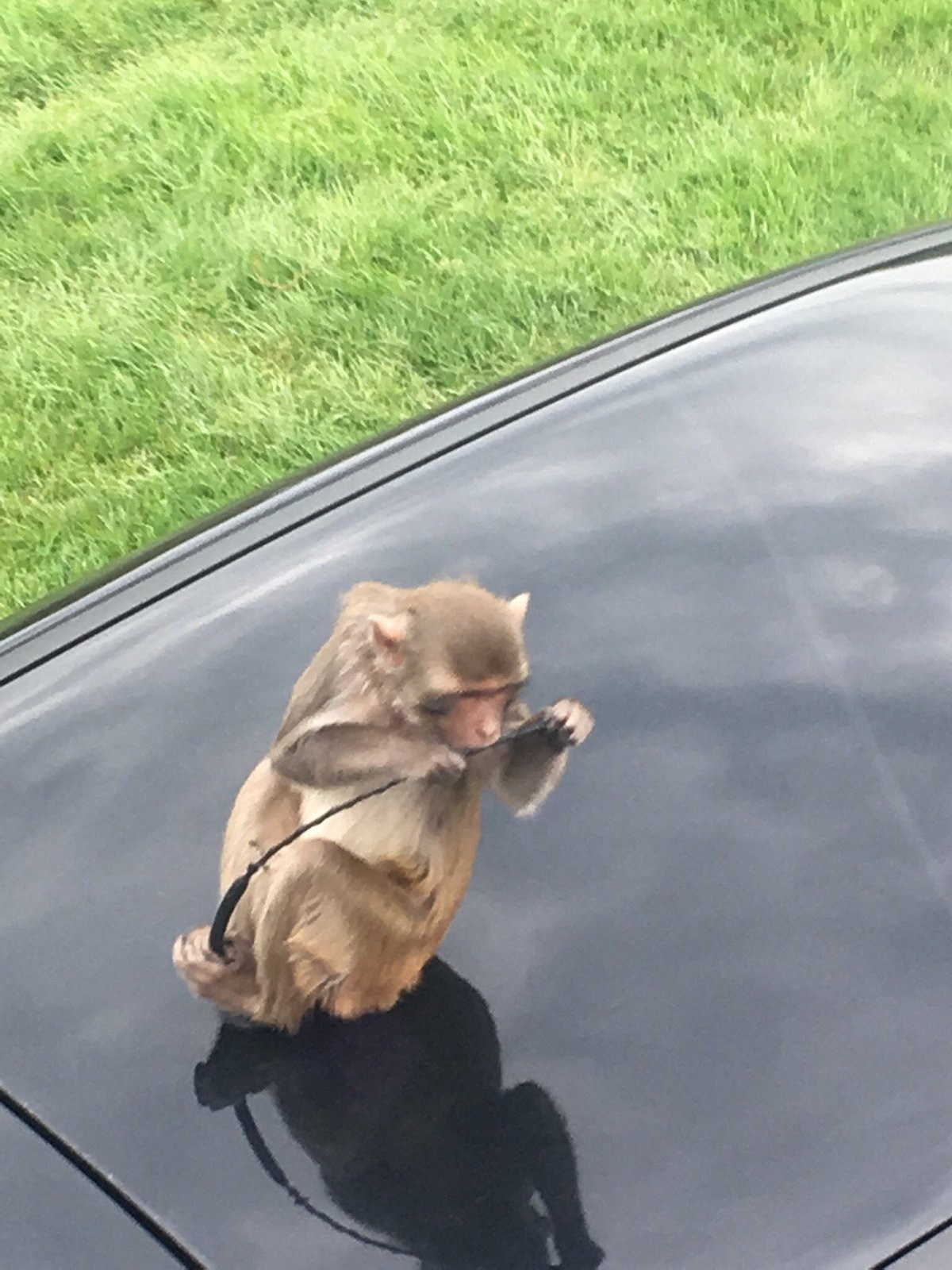 Like most monkeys, the troupe of rhesus macaques at Longleat are highly intelligent, highly inquisitive and highly mischievous. Historically the monkey's favourite past-time was car aerial-bending, nowadays they have adopted to collect spoilers, roof racks, number plates and parking sensors (which are their favourite). So if you want to steer clear of the Monkey Drive-through … use the bypass lane!
Deer Park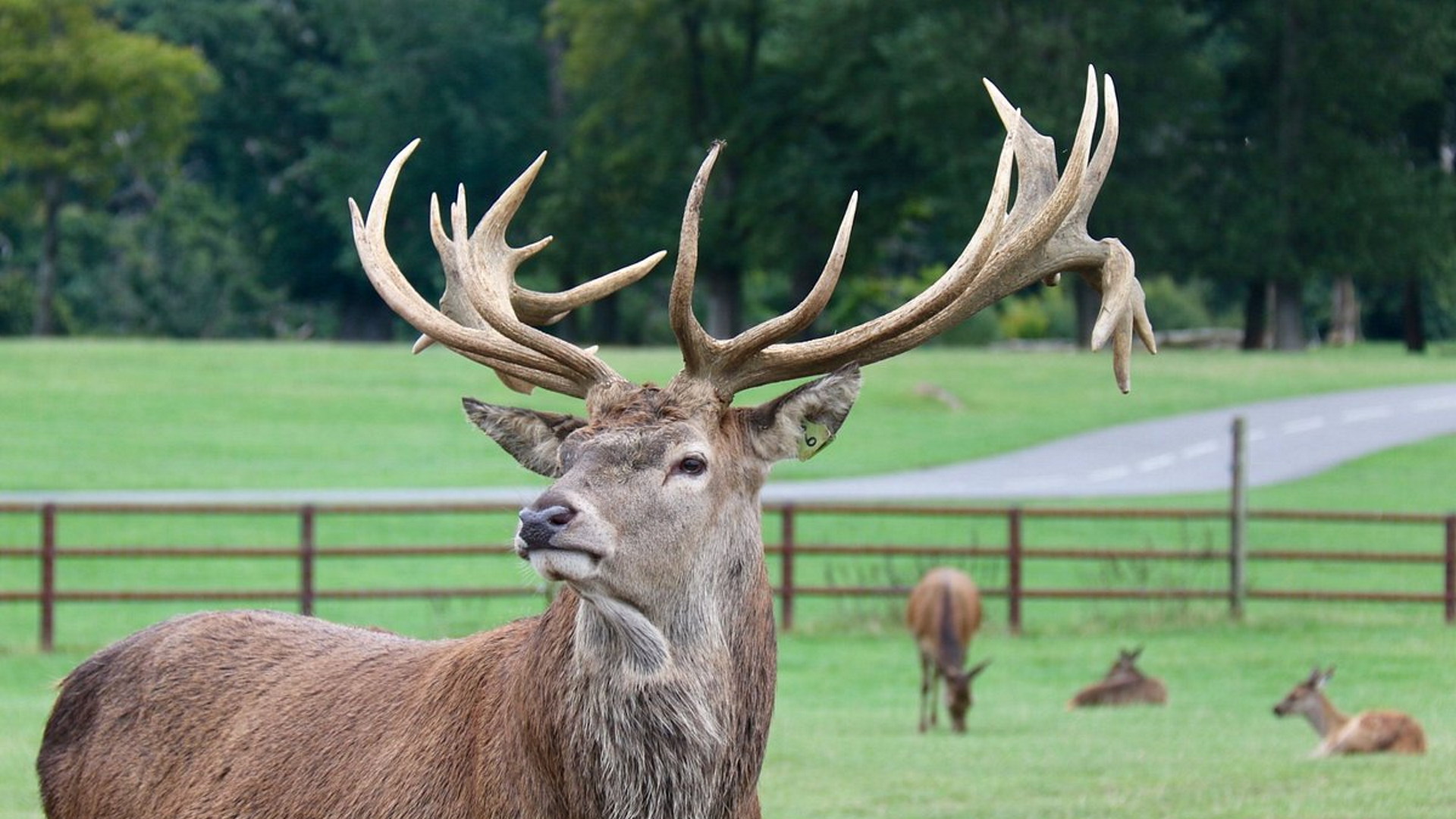 Longleat Safari Park's dedicated Deer Park has contained Deer since fencing was erected by Sir John Thynne in 1540. The large enclosure is home to both red deer, Britain's largest land mammal and Pere David's deer who are native to China but are actually extinct in the wild. If you want an up-close encounter, for a small additional charge you can feed the deer from your car.
Tiger Territory
Tiger Territory is a must-see exhibit, housing the beautiful and impressive Amur Tigers. Unlike their lion neighbours, the tigers don't roar, instead, they chuff and sometimes even purr like a domestic cat. But don't be fooled, these fearsome predators aren't nearly as cuddly as they look. They can grow to up to 3.5m in length, weigh 300kg and reach speeds of 35mph.
Lion Country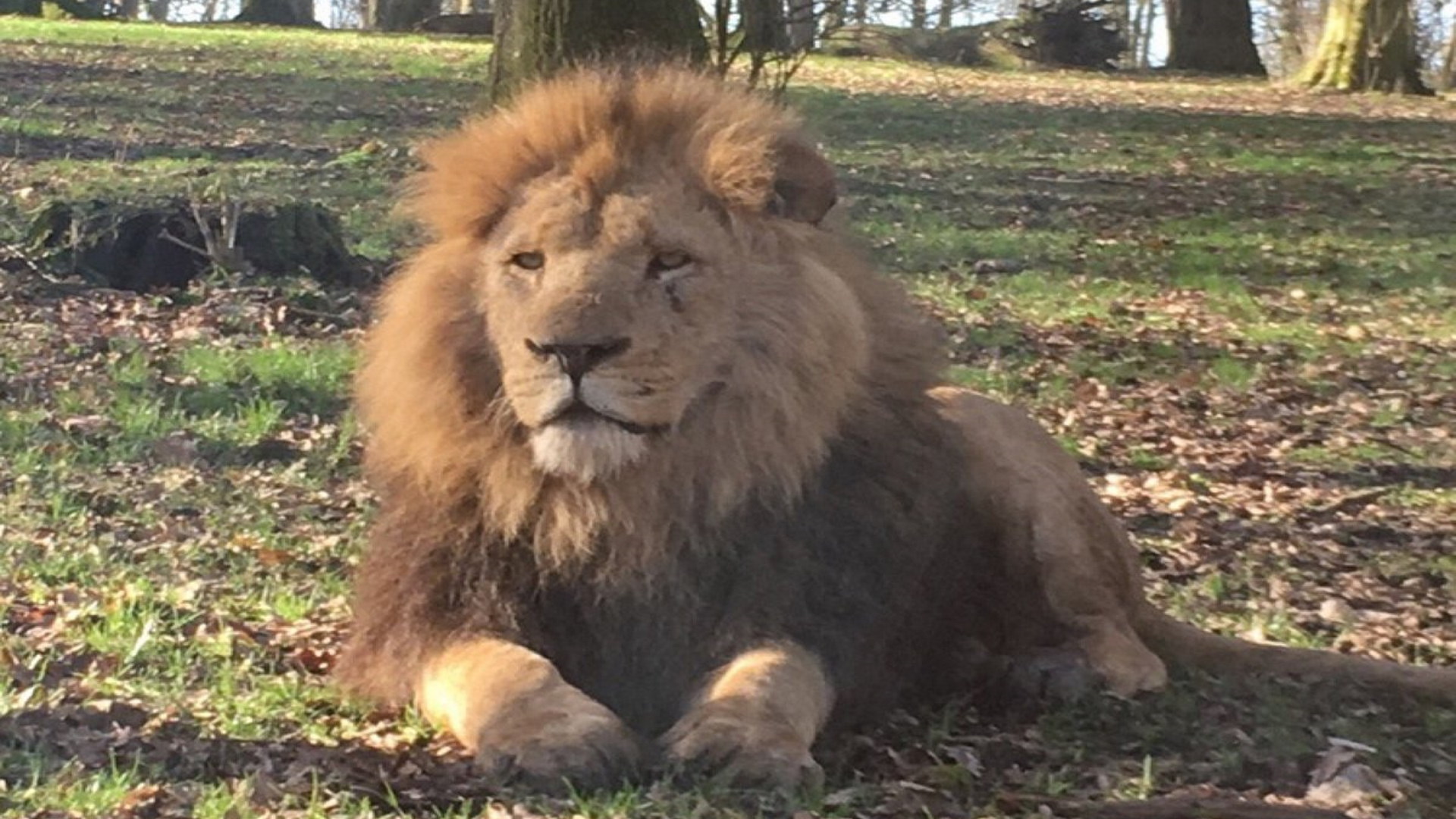 Vying for the big cat crown, Lion Country has two separate enclosures for two prides of the naturally territorial African and Barbary lions. These majestic beasts were the first to arrive at Longleat when the attraction opened in 1966 and are still one of the star attractions.
Jungle Cruise
Take a trip on the Jungle Cruise across the Half Mile Pond and get a great vantage of Longleat Safari Park's resident lowland gorillas. Also resident at Half Mile Pond are the awesome hippos and Californian sea lions. For a small additional charge, you can enjoy the opportunity to feed the sea lions but watch you don't get wet as they leap out of the water with excitement.
Big Game Park
Meet the impressive herd of southern white rhinos at the big game park. If you take a close look you'll notice that the rhinos have wide square lips. This is one of the things that makes them different from hook-lipped black rhinos. This is also the place to spot Bactrian camels, scimitar-horned oryx, ostriches and the herd of Ankole cattle. Look out for their horns, which can reach a whopping 2m.
Longleat House
Take a trip back in time and experience over 450 years of history with a visit to Longleat House, the family home of the 8th Marquess and Marchioness of Bath.
A masterpiece of Elizabethan architecture housing one of the most significant private collections in Britain, Longleat House was substantially completed by 1580 and has been home to 16 generations of the Thynne family.
Engaging, enjoyable and fascinating, take a guided tour of the ground and first floors of Longleat House. Tours include the original Elizabethan Great Hall, spectacular 19th-century interiors, magnificent State Rooms, ornate bedrooms and 'back stairs' areas. Guests will discover the incredible collection of paintings, furniture, tapestries, ceramics, silver and books.
Highly knowledgeable guides offer guests the opportunity to experience over 450 years of history bringing the House and its stories to life.
Guided House Tours lasting approximately 1 hour are available as an add-on experience to a Day Ticket or Annual Pass and will incur a small additional charge.
Longleat Grounds and Gardens
Longleat House is set in 900 acres of 'Capability' Brown landscaped grounds. The family attraction is one of the best examples of Elizabethan architecture in the country and is a palatial stately home with grand interiors.
Russell Page rearranged the gardens in the 1960s and created the floral splendour of Longcombe Drive's azaleas and rhododendrons. The 7th Marquess then laid the Yin-Yang garden in 1964, and mazes including the Love Labyrinth, Sun Maze and Lunar Labyrinth, completing them in 1996.
Family Farmyard
As well as exotic species, native ones are represented in the Family Farmyard. It's the perfect place for younger animal lovers to meet rabbits, guinea pigs and ferrets, along with more unusual examples.
Hedge Maze
Added to the estate in 1978, Greg Bright's Hedge Maze covers 1.5 acres with its paths extending over 1 mile. Unusually, it's three-dimensional, with six wooden bridges providing glimpses of the centre observation tower. Consisting of over 16,000 English yew trees, the hedge maze is not only the largest maze at Longleat but the biggest in Britain.
Longleat Railway
Take a trip on the narrow gauge steam railway with a 1950's-style platform, period adverts and other props. Make sure you have your cameras ready for the incredible views as you trundle along the edge of Half Mile Lake. Keep an eye our and you may catch a glimpse of the resident Californian sealions or the Ugandan hippos.
Adventure Castle
Kids can spend hours discovering this exciting adventure playground, complete with zip wires, climbing frames, tube slides and a medieval keep. Explore the medieval fortress, test your courage and endurance – be bold, have fun, discover, imagine and make your own adventures. On sunny days, remember to bring swimming costumes and towels for the kids as they won't be able to resist the castle's refreshing Splash Pad! And whatever the weather, your little explorers will love a visit to our Soft Play – perfect for younger visitors.
Food and Drink
There is plenty of choice when it comes to refreshments on a family day out to Longleat. Choose from restaurants, cafes, coffee shops or make a pit-stop at one of the handy grab-and-go kiosks. If you want to bring lunch with you the attraction provides an outdoor picnic area, as well as seating around the Main Square and African Village. When the whether is appropriate, there are also extensive lawns which may be enjoyed for a picnic.
Travelling to Longleat
Longleat is nestled within the Wiltshire countryside, just off the A36 between Bath and Salisbury. The attraction offers free parking for guests arriving by car, the postcode for your Sat nav is BA12 7JS but as you approach the attraction it is recommended that you follow the brown tourist signs.
Travelling by Train
Frome Station is the closest station to Longleat and has a good service from Bath and London. Warminster station, is about 5 miles from Longleat and is on the Cardiff to Portsmouth line. Westbury station is about 12 miles from Longleat and is on the London Paddington to Penzance. Search for your train tickets using Raileasy.
Nearby Accommodation
Longleat offers onsite accommodation, with lots of alternative accommodation options also available nearby. Less than a 10-minute drive from the entrance to the attraction is Center Parcs Longleat, which is included in our Top 10 Holiday Resorts with Waterslides.
If you are only planning on visiting the attraction for one day and would like to explore some of the other attractions in the area then take a look at the self-catering cottages near Longleat available from Snaptrip.
Buy Tickets
Buy your admission tickets from the Longleat Official Website.
Attractions Near Me Offers
We regularly feature offers for discounted entry to Longleat. Check out our Featured Offers below: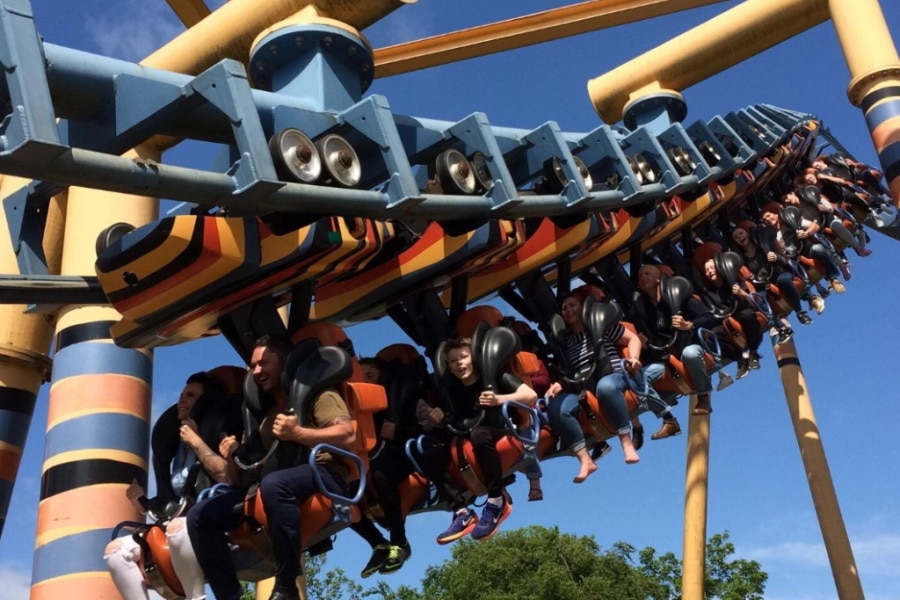 View All News and Active Offers
View All News and Active Offers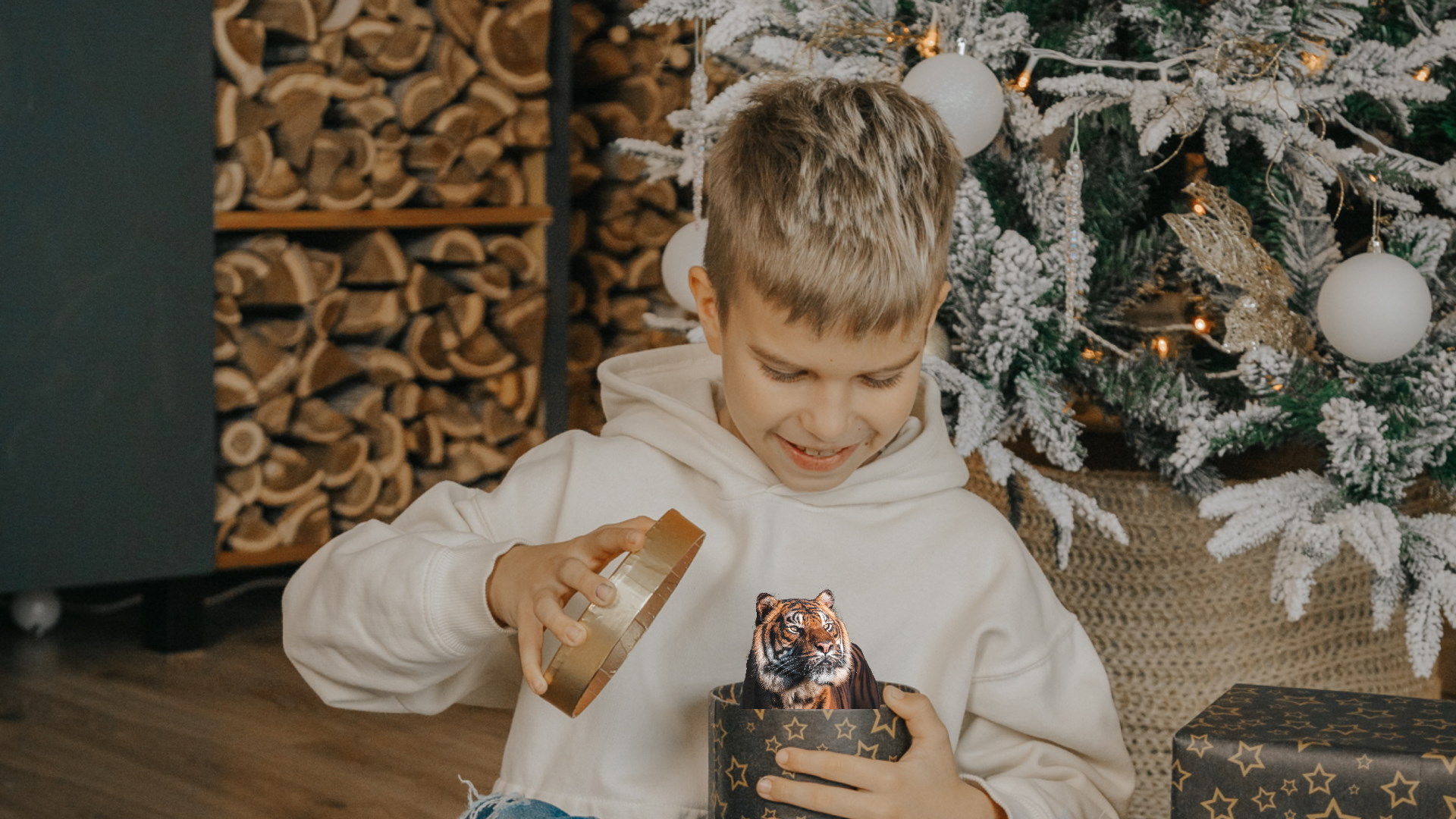 Christmas Gift Ideas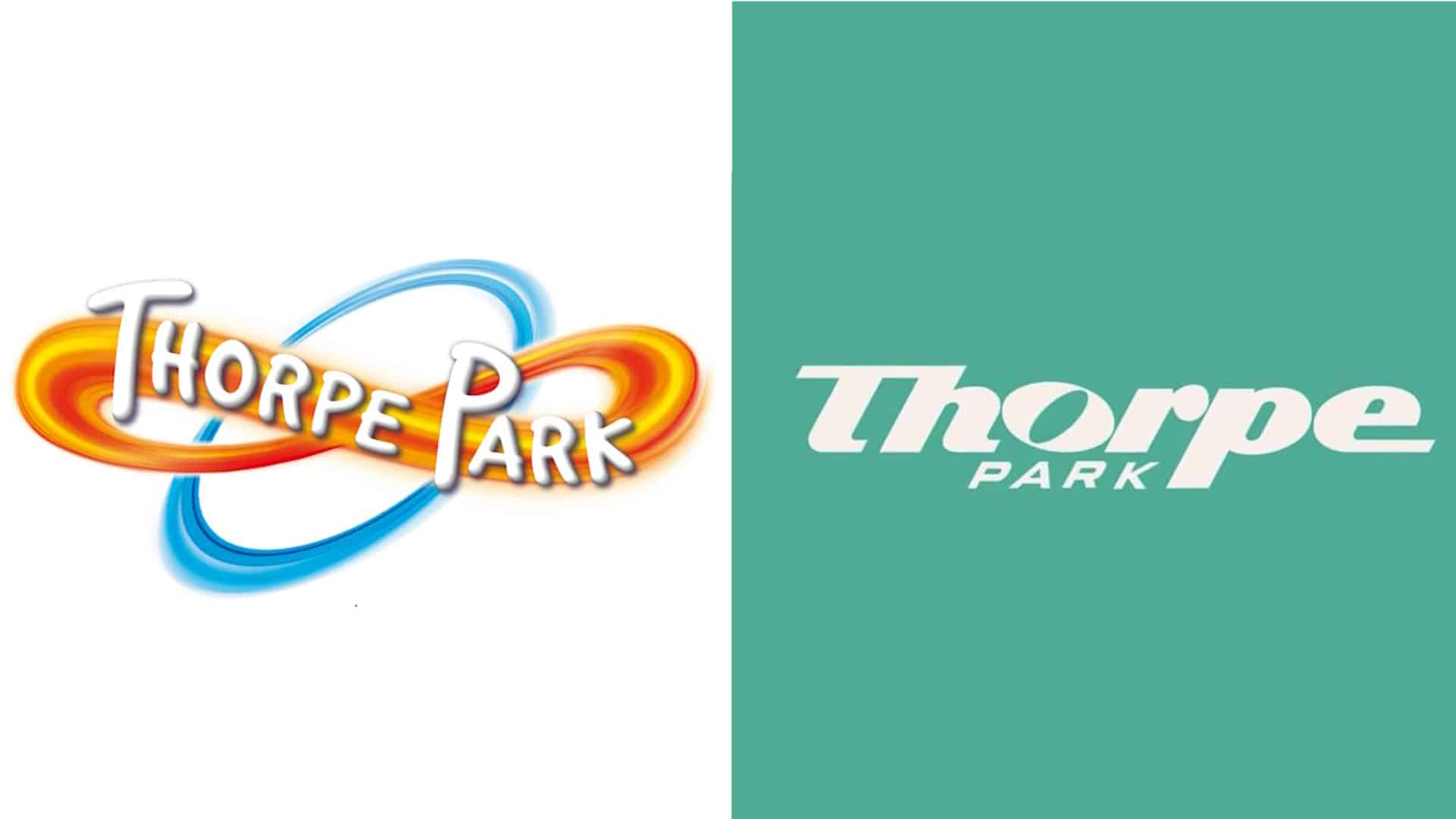 New Logo Revealed for Thorpe Park
New Logo Revealed for Thorpe Park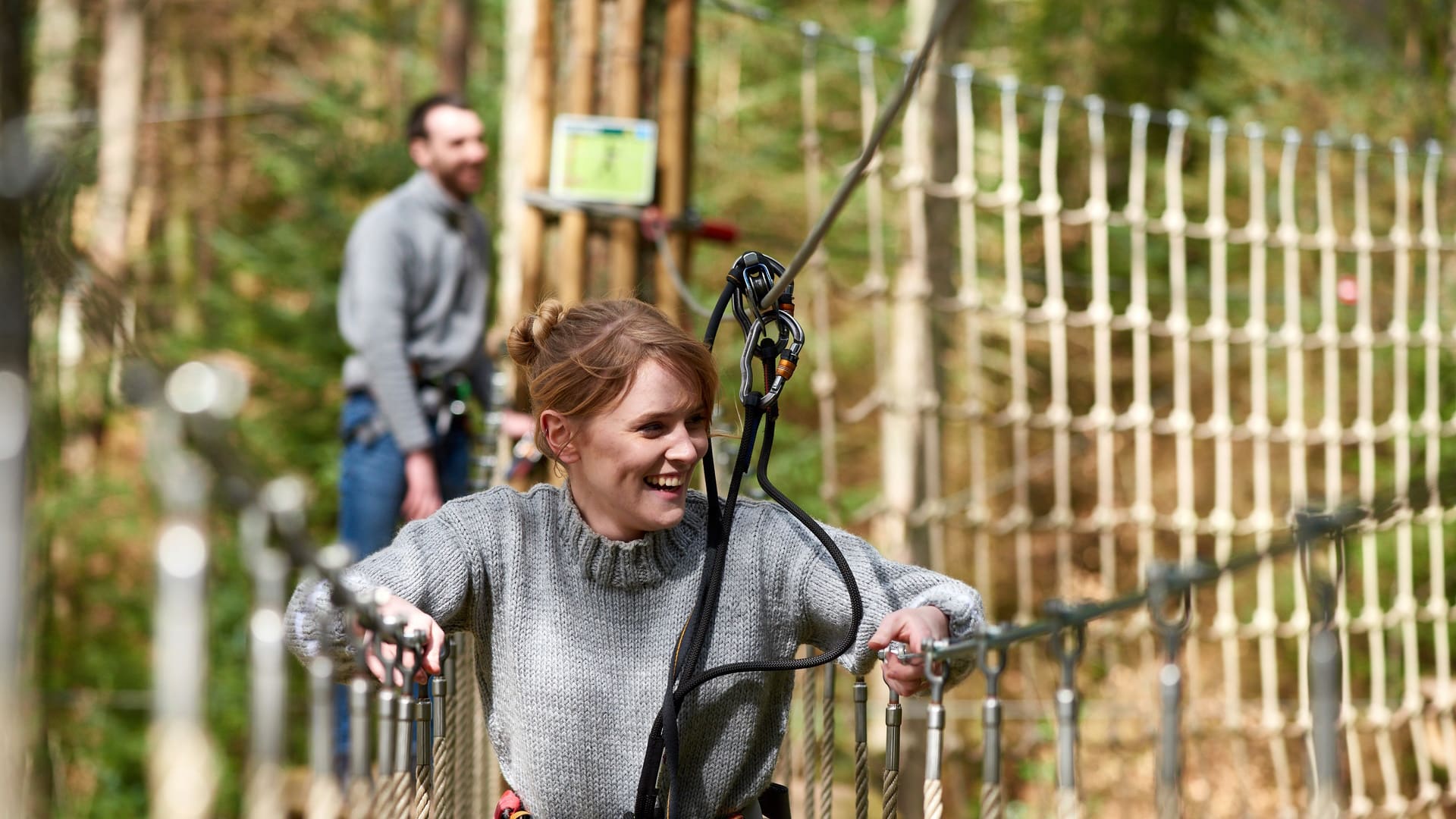 Go Ape 4 for 3 Experience Voucher Promotion
Go Ape 4 for 3 Experience Voucher Promotion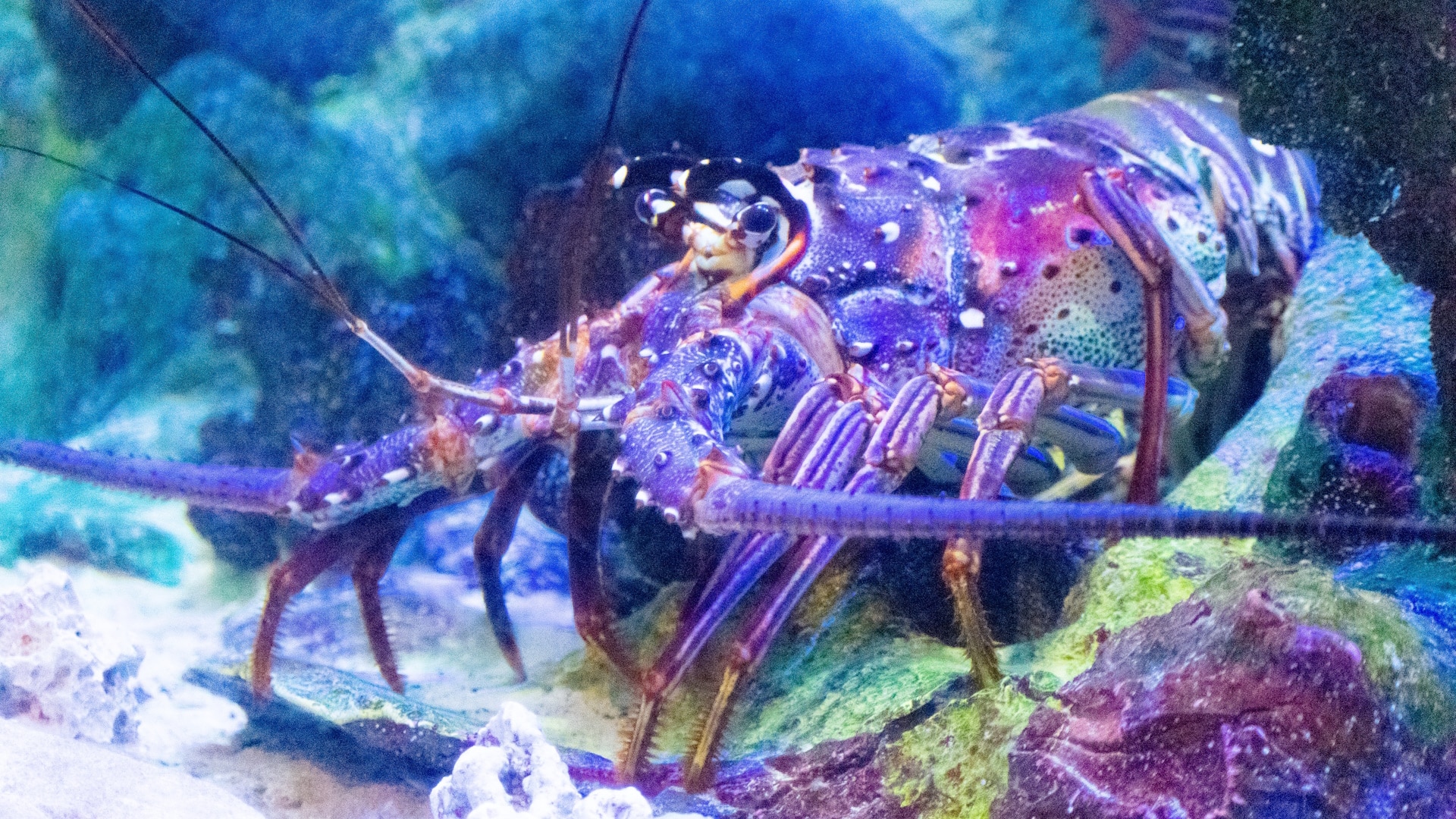 Half-Price Family Pass for Whitby's New Marine Discovery Centre
Half-Price Family Pass for Whitby's New Marine Discovery Centre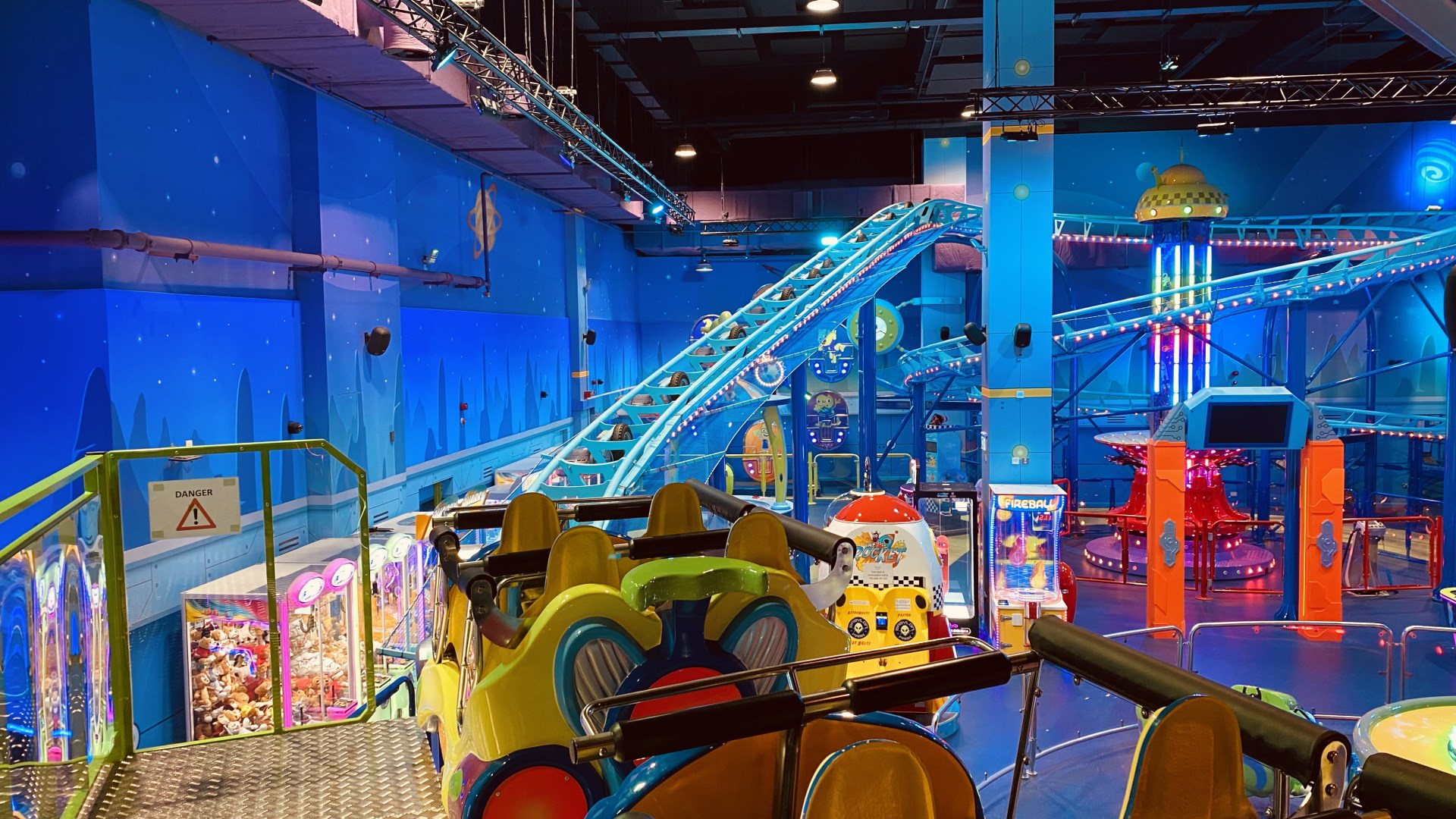 Babylon Park Discount Unlimited Rides and Games Passes
Babylon Park Discount Unlimited Rides and Games Passes
View More Discount Days Out at Attractions Near Me
Also like our Facebook page for notification of any new offers Facebook.com/AttractionsNearMe
Longleat
was last modified:
November 27th, 2023
by
Dan
Related Listings
Set in 65 acres of beautiful Dorset countryside, lays 65 a sanctuary for over 250 primates. Monkey World is a conservation centre and captivating family attraction. Rescue and Rehabilitation Founded in 1987 by Jim and Alison Cronin, in order to provide a stable, nurturing home for abused Spanish Beach chimps, today Monkey World works in conjunction with foreign governments
Read more…