Located next to Southsea Hoverport, Clarence Pier is one of the largest amusement parks on the south coast. The park boasts a wide range of amusements, rides and activities for all the family.
Rides and Attractions at Clarence Pier
The amusement arcades and the Pirates and Princesses indoor adventure Playground are open all year round. Unlike most seaside piers in the UK, Clarence pier does not extend very far out to sea, instead, it runs along the coast.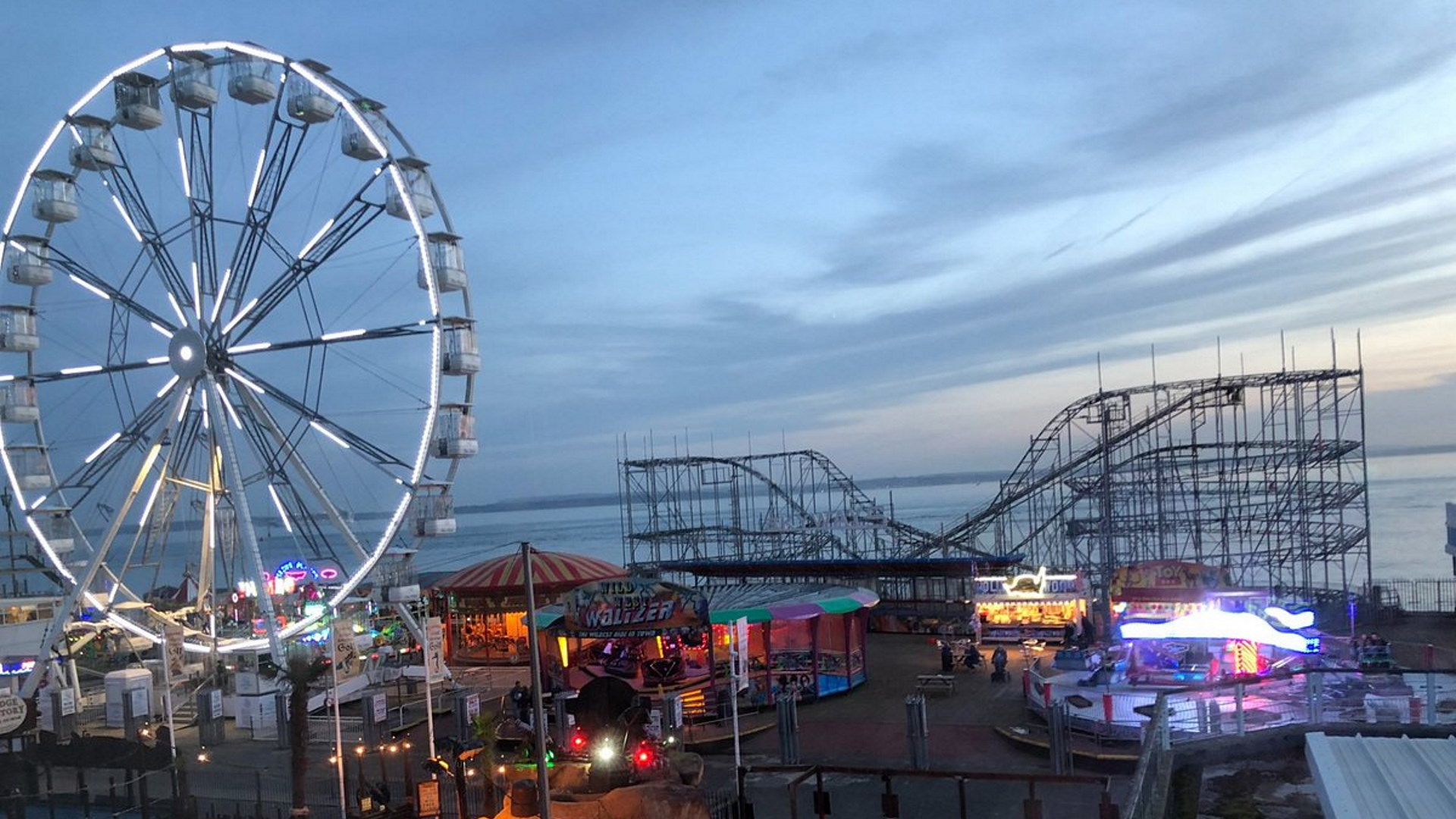 Clarence Pier operates on a free admission, pay-per-ride token-based system. With multiple Rides and Attractions on offer, Clarence Pier offers something for all the family. There are a selection of thrill rides at the park, some of which include Super Trooper, Twister and Waltzer. For younger guests, there are family-sized attractions like the Circus Train and Balloon Wheel.
Rides and Attractions
The majority of the rides and attractions at Clarence Pier are family-friendly, there are two roller coasters on offer, the Mad Mouse and Tidal Wave spinning coaster. Other rides include the Canyon River Log Flume, Super Trooper (a modern take on the classic Paratrooper ride), the Dodgems and More. Younger children will enjoy the Circus Train, Flying Dumbos and the Air Balloon Ride.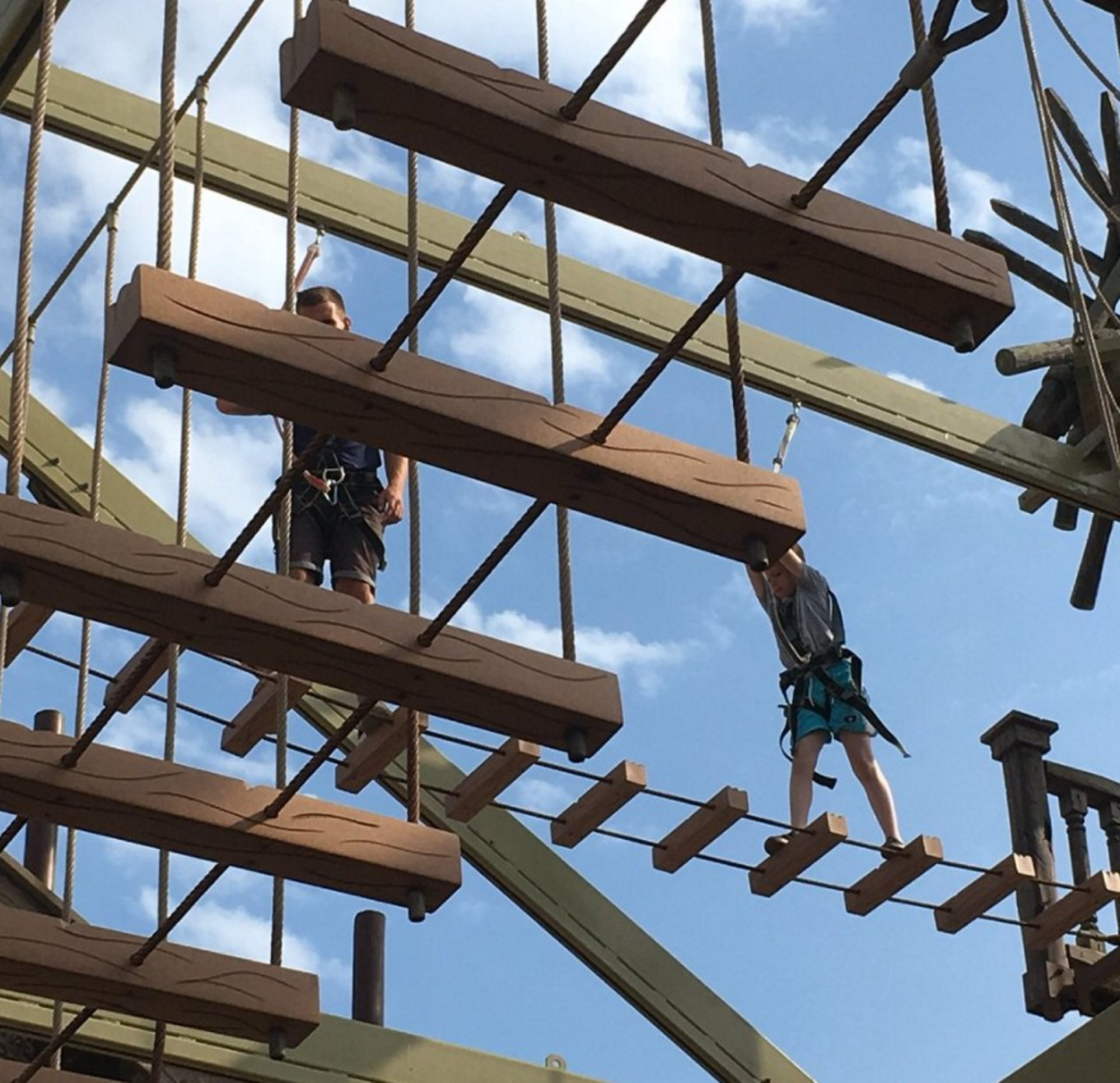 Pirates and Princesses Indoor Play
Step into the Pirates and Princesses Indoor Play area and enter the giant Pirate Ship with a maze of tunnels and netted walkways, Princess Bouncy Castle, ball pits and more! There is also a designated soft play area for toddlers under 5, it's perfect for all toddlers & preschoolers.
Travelling to Clarence Pier
Clarence Pier is located on the South Coast in Southsea. The attraction is easily accessible from all parts of the country by road and rail. If you are travelling by car, head to Portsmouth and onto the M27. Join the M275 and continue past the continental ferry port towards Portsmouth. Follow the signs for Isle of Wight ferries, Seafront and Historic Waterfront. From here on, follow the signs for the hovercraft, the park is adjacent to the hoverport.
Attractions Near Me Offers
View More Discount Days Out at Attractions Near Me
Also, like our Facebook page for notification of any new offers Facebook.com/AttractionsNearMe
Clarence Pier
was last modified:
November 12th, 2023
by
Dan
Related Listings
Blackgang Chine on the Isle of Wight is the oldest theme park in the UK. Having opened in the 1840s, it celebrated its 175th anniversary in 2018. The park is home to the biggest animatronic T-Rex in the country. Lose yourself in the Land of Imagination at Blackgang Chine where you step out of the everyday and into a magical
Read more…