Astro Storm is an enclosed, sit down roller coaster at Brean Theme Park. The roller coaster ride plunges riders into the depths of space, experiencing 2Gs in pitch black drops while spinning through meteor storms in an intergalactic battle full of amazing special effects and surprises.
Astro Storm at Brean Theme Park
Astro Storm is the former Space Invader and later Space Invader 2 roller coaster ride, which operated at Blackpool Pleasure Beach between 1984 and 2008. In a similar manner to when the ride was located at Blackpool Pleasure Beach, it is an indoor roller coaster that operates in darkness and incorporates futuristic outer space effects. Before 2003, when it was the original Space Invader at Blackpool Pleasure Beach, the ride cars carried four people who were restrained by a seatbelt but the ride cars were changed to three-man bobs with a T-bar restraint when the ride was upgraded to Space Invader 2.
Astro Storm Statistics
Click the Compare Button below to compare the statistics of up to 5 roller coasters. Click Here to see a listing of all UK Roller Coasters available for comparison.

Top Speed – 96km/h 60mph
Original Cost – £1m est
Est Cost Today – £1.5m
Length – 1490ft 450m
Height – 21ft 6.5m
Manufacturer – Zierer
Type – Steel Enclosed
Lift/Launch – Chain Lift
Inversions – 0
G-Force – 2.6
Trains – Unknown
Passengers per Train – 3
Ride Duration – 1m 30s
Theme Park – Brean Theme Park
Year Opened – 2011
Astro Storm History
Before opening at Brean Theme Park in 2011, Astro Storm was located at Blackpool Pleasure Beach where it was called Space Invader. The ride first opened at Blackpool in 1984 and was their fourth steel roller coaster. Constructed by Zierer, a German ride manufacturer, the original ride was not too dissimilar to what you experience today. Whilst at Blackpool Pleasure Beach, the ride was refurbished in 2003 and reopened in 2004 as "Space Invader 2". In 2008, the ride closed and was removed in 2010 and sold to Brean Theme Park who refurbished the ride and reopened it as Astro Storm.
UK Roller Coaster Rides
If you enjoyed reading about Astro Storm at Brean Theme Park, you may also be interested in these other Roller Coasters located at Theme Parks across the UK.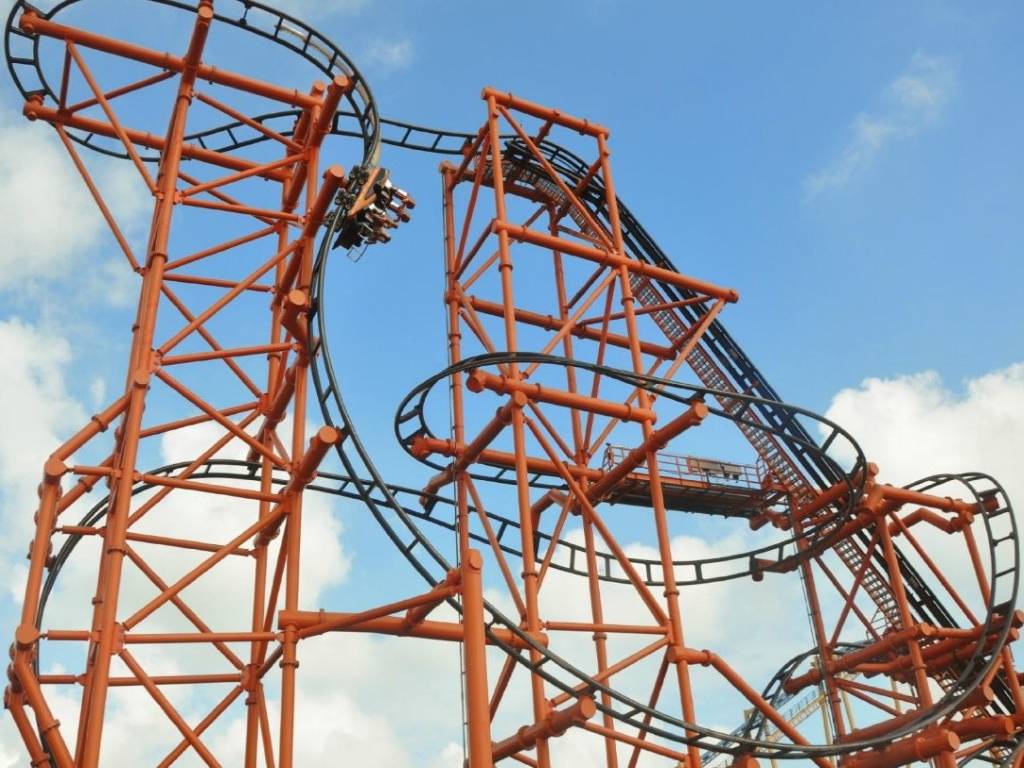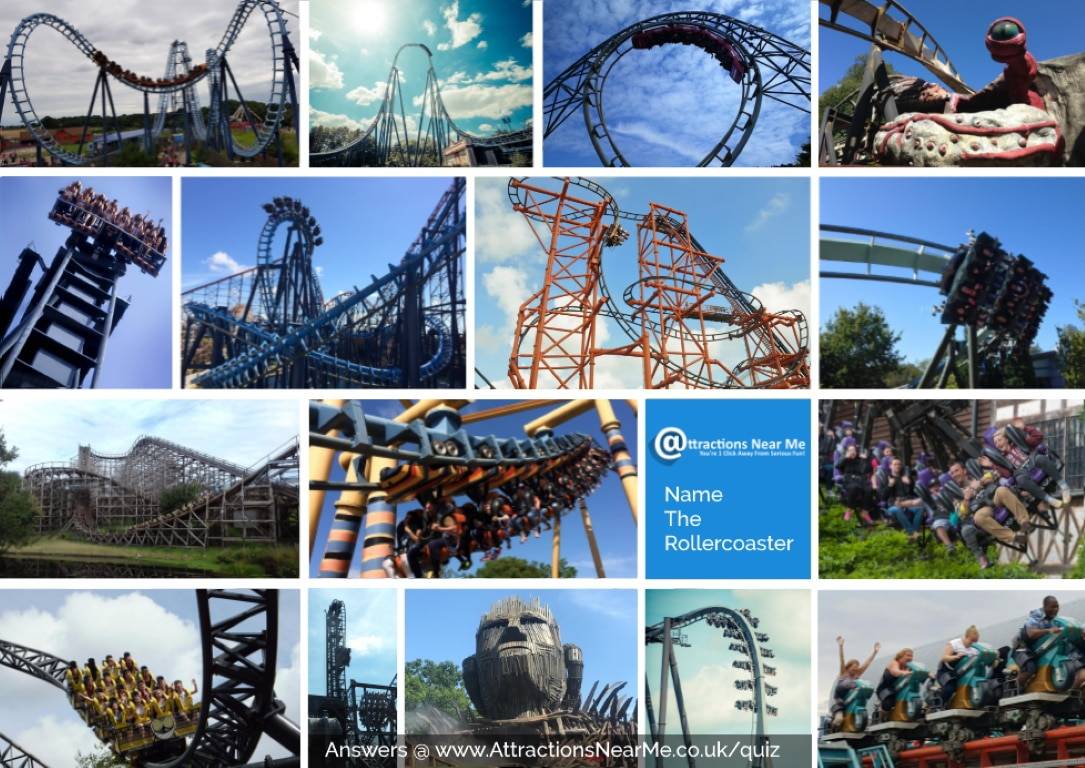 Attractions Near Me Offers
View More Discount Days Out at Attractions Near Me
Also, like our Facebook page for notification of any new offers Facebook.com/AttractionsNearMe
Astro Storm
was last modified:
April 7th, 2023
by
Dan
Theme Park
Offering over 40 rides and attractions from thrilling roller coasters to gentle children's rides, Brean Theme Park is the UK's largest free-admission theme park. Sooty, the hit CITV series used to be filmed at Brean Theme Park. Brean Theme Park Rides and Attractions Brean Theme Park has more than 40 attractions on offer including indoor and outdoor Roller Coasters,
Read more…
Roller Coasters Nearby
Year Opened:
2004 (as Shockwave) 2014 (as Crazy Loop) 2022 (as Bulldog)
Bulldog Coaster is located at Brean Theme Park in Somerset. The roller coaster thrill ride was relocated to Brean Theme Park in 2004 after spending a number of years at Flamingo Land Resort in North Yorkshire and Pleasure Island in Lincolnshire. Bulldog Coaster at Brean Theme Park The Bulldog Coaster dates back to 1981. Before arriving at Flamingo Land
Read more…