Set in over 60 acres of beautiful parkland and lakes Colchester Zoo in Essex is home to over 160 species offering a great family day out.
Animals From All Around the World
As you navigate your way around the Zoo, you'll visit many different habitats and see animals from all around the world. Discover Komodo Dragons, Red Pandas and head out into the African plain which is home to White Rhinos, Giraffes, Ostrich, Zebra and Kudu!
Photo Credits to Colchester Zoo
A First Class Experience
The Zoo's mission is to provide a first-class experience for all its visitors and at the same time further understanding and respect for animals. This is not only done through interpretation and experience but also by maintaining and developing an education programme from pre-school to degree level.
Exhibits at Colchester Zoo
Below we have listed a few of the family-friendly exhibits on offer at Colchester Zoo.
Aardvark Burrow
A group of Aardvarks who are expert diggers are waiting to be discovered at Aardvark Burrow. Aardvarks are nocturnal, so you may find the group curled up sleeping in their indoor burrow. Sharing the habitat with them is a group of Rock Hyrax.
The Aardvarks love eating terminate porridge which contains up to 50,000 insects. They collect these using their sticky tongue that it can extend up to 30cm!
Wilds of Asia
Colchester Zoo's Wilds Of Asia exhibit is home to many rare and endangered Asian species from Red Pandas to Burmese Pythons with both indoor and outdoor viewing available.
Photo Credits to Colchester Zoo
Meddelin Monkeys
The Meddelin Monkeys enclosure is where you will find a sociable bunch of Colombian Black Spider Monkeys. You can often find them climbing along their beams or soaking up some sunshine together on one of their many platform!
Bears of the Rising Sun
After being confiscated by Government Anti-Poaching Patrols in Cambodia in 2007 and 2008 respectively, Jo-Jo and Srey Ya were relocated to Colchester Zoo in September 2010. An exciting and diverse habitat was provided, ensuring that the sun bears have a home suiting all of their physical and behavioural needs.
Jo-Jo and Srey Ya have a large outdoor area for them to explore, along with an indoor area consisting of a waterfall and climbing frames for enrichment.
Dragons of Komodo
The Komodo Dragon is the largest surviving lizard in the world, averaging a length of 2.1m! They can also can run up to 11 miles an hour in short bursts! Colchester Zoo is one of the few zoos in the UK approved to keep Komodo Dragons.
Elephant Kingdom
Colchester Zoo is home to one male and three female African Elephants. All of the African Elephants can be viewed in their large outdoor paddock area, which has a pool area and a waterfall.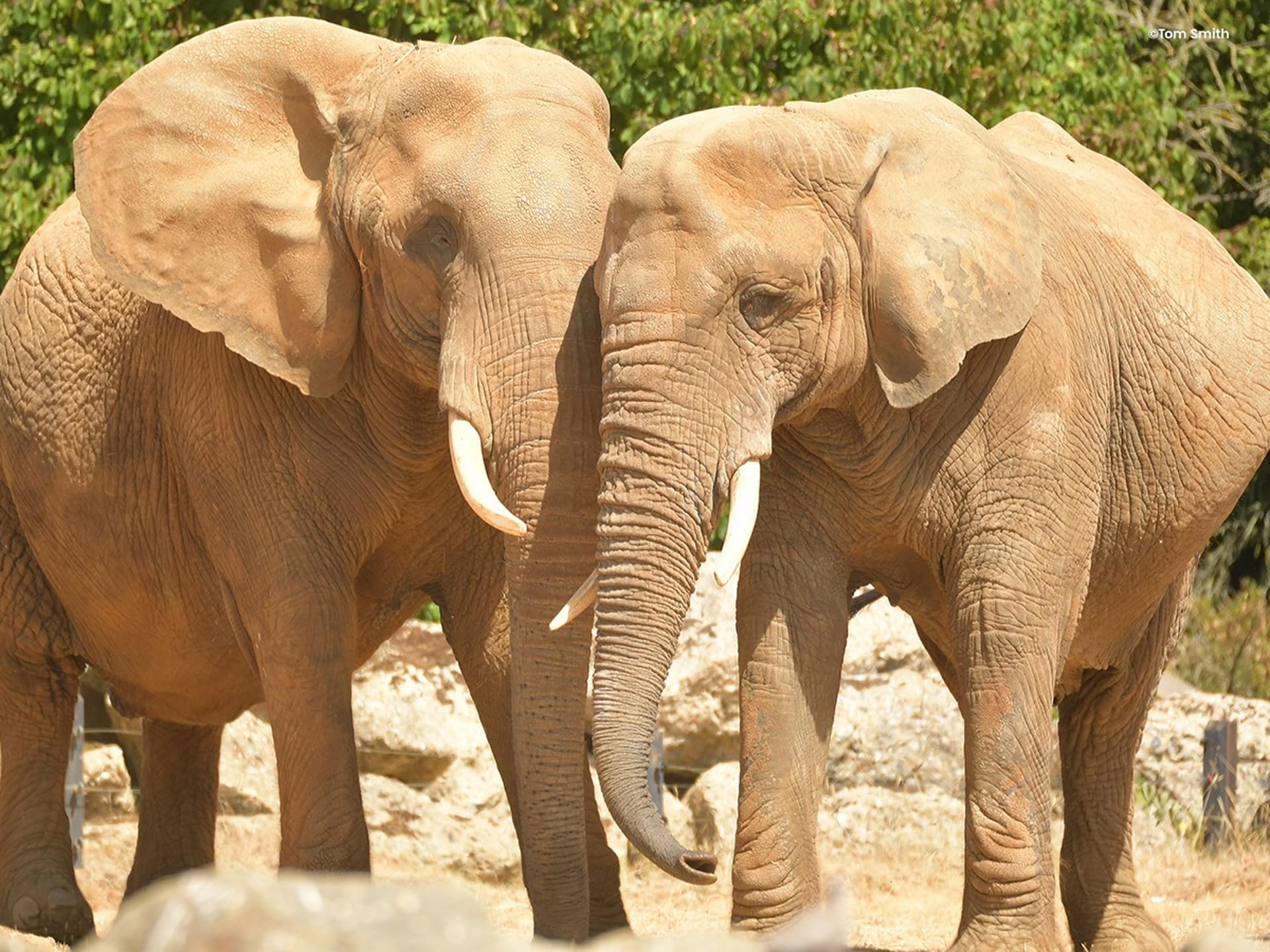 Photo Credits to Colchester Zoo
Tiger Taiga
The Amur Tiger, which is also known as the Siberian Tiger, is the largest of the five remaining tiger species, and the largest of all the big cats. Due to illegal poaching and habitat loss, the Amur Tiger is one of the most endangered species of tiger, with a population of just 400 animals left in the wild.
The tigers' stripes act as camouflage, which helps them blend into their forest environment, this camouflage is essential for stalking animals such as Sika Deer and Wild Boar. Much like a human fingerprint, no two tigers have the same stripe pattern.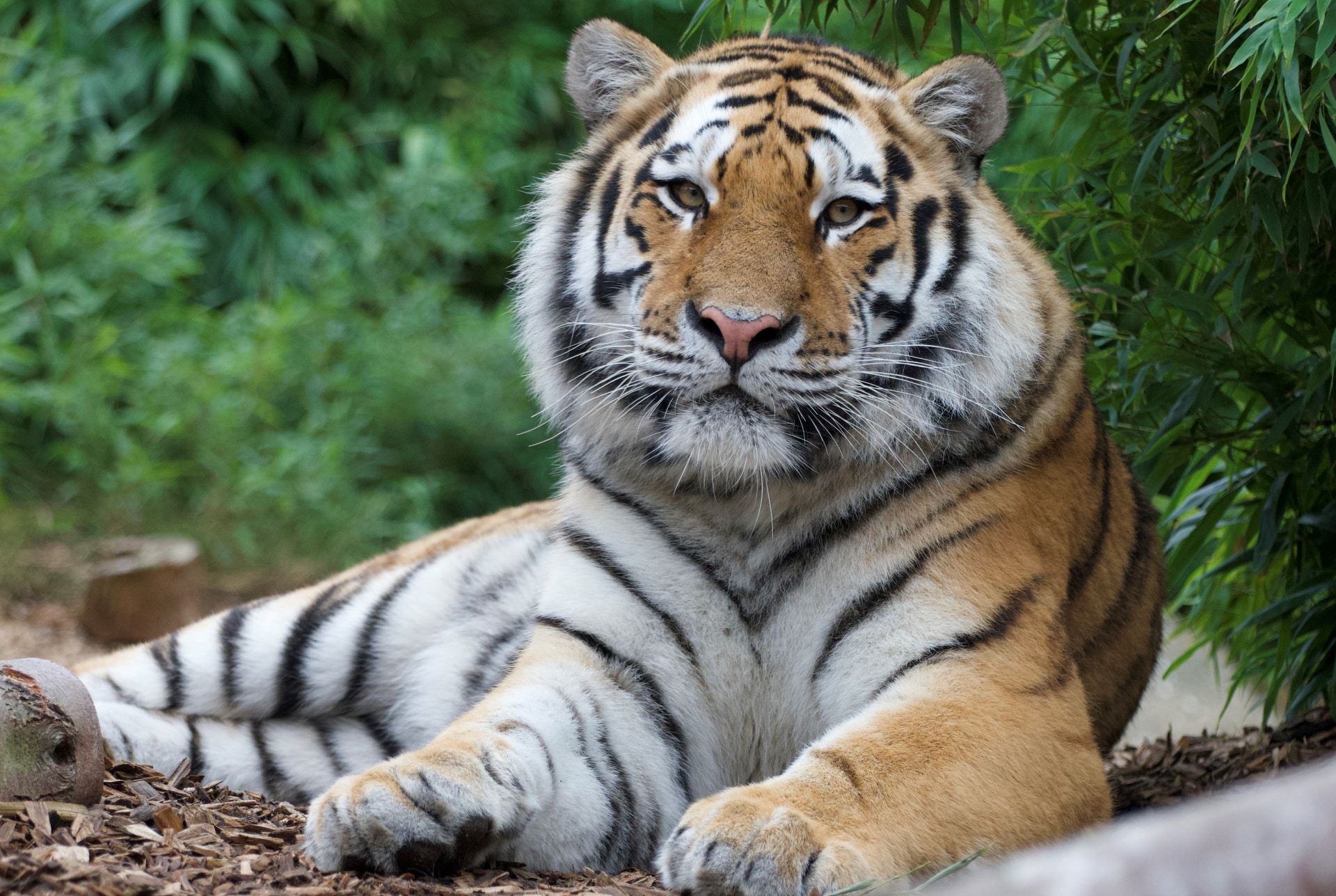 Photo Credits to Colchester Zoo
Kingdom of the Wild
Housing a range of different African species in the Kingdom of the Wild you will get to see Reticulated Giraffes, Maneless Zebras, White Rhino, Ostriches and Greater Kudu mixing together in the Savannah environment.
Located inside are Pygmy Hippos, a variety of reptiles, invertebrates and fish species. There is also a lovely view from the balcony overlooking the African Savannah. This is the perfect place to sit, relax and watch the animals.
Photo Credits to Colchester Zoo
The Lost Madagascar Express
The Lost Madagascar Express takes visitors across countries and continents to spot many exciting species along the way, before disembarking at the Lost Madagascar Lemur Walkthrough, where the adventure really begins…
Photo Credits to Colchester Zoo
Activities and Play Areas
As you make your way around the Zoo, you'll find there's lots to explore with a wide range of activities available. Children can release their inner wild side at Jungle Tumble, make sand filled bottles and pendants at Crazy Sand and play and explore at the numerous outdoor play areas.
Food and Drink
In addition to the animals, there are plenty of food and drink options available. Start your day with a delicious breakfast, take a break from exploring for a coffee and snack, or grab some lunch at one of the many food and drink outlets available throughout the Zoo.
Travelling to Colchester Zoo
Located just south of Colchester, take the A1124 exit (Junction 26) off the main A12 following the brown elephant signs on the Stanway Western Bypass. Car parking is free and disabled car parking spaces are available close to the Zoo entrance.
Travelling by Train
Colchester Train Station can be reached from Liverpool Street Station in London within an hour. The attraction is also easily reached using the Lowestoft or Norwich networks to Ipswich and then on to Colchester. Colchester Zoo is only 10 minutes by taxi from the railway station. Search for your train tickets using Raileasy.
Staying in Colchester
There are loads of places to stay in Colchester, we recommend that you try Hotels.com or Travelodge.
Attractions Near Me Offers
We regularly feature offers for discounted entry to UK Attractions. Check out our Featured Offers below: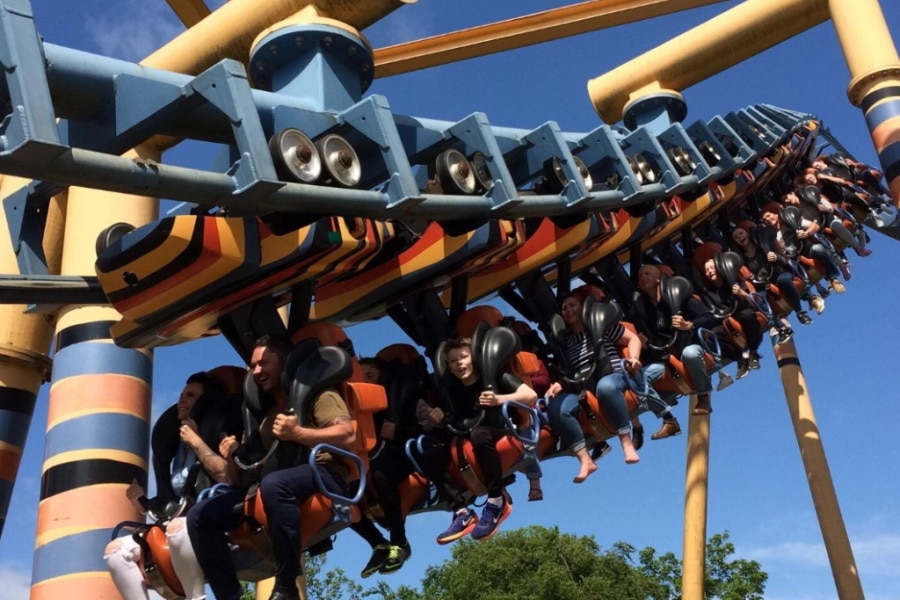 View All News and Active Offers
View All News and Active Offers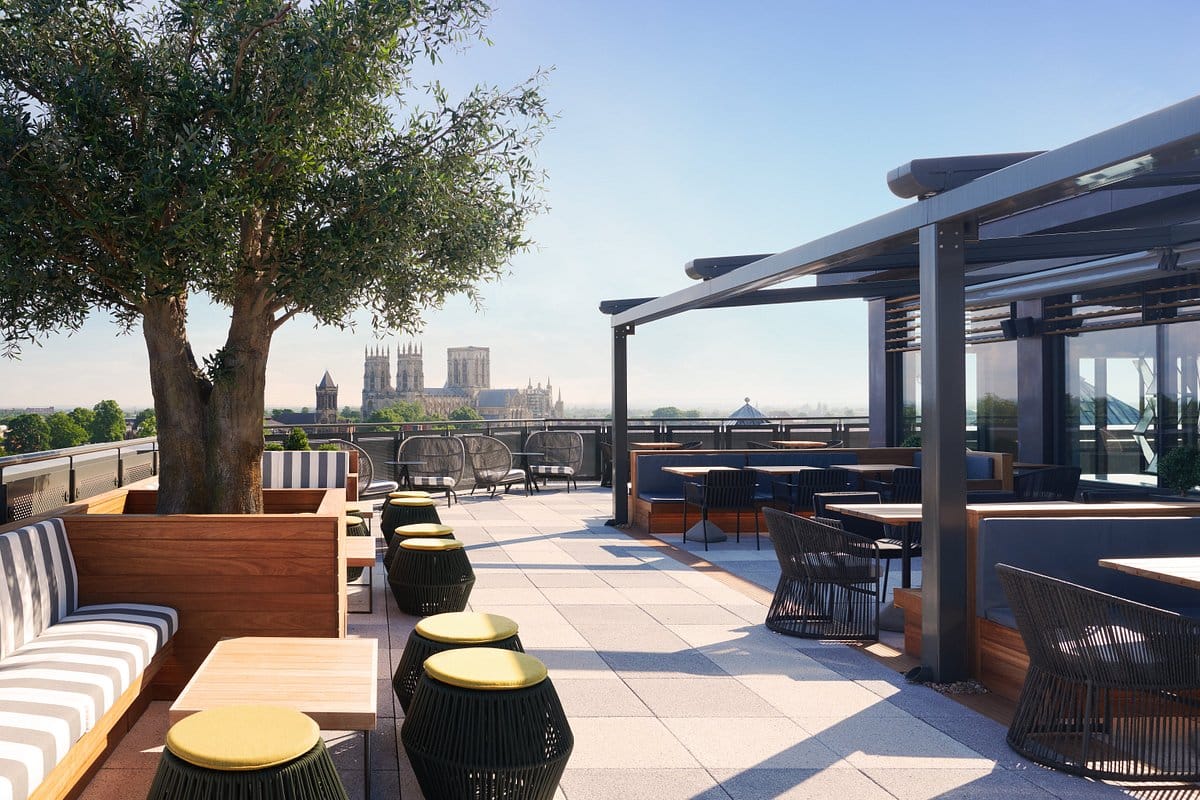 Malmaison Dine and Wine for 2 Gift Vouchers Only £69
Malmaison Dine and Wine for 2 Gift Vouchers Only £69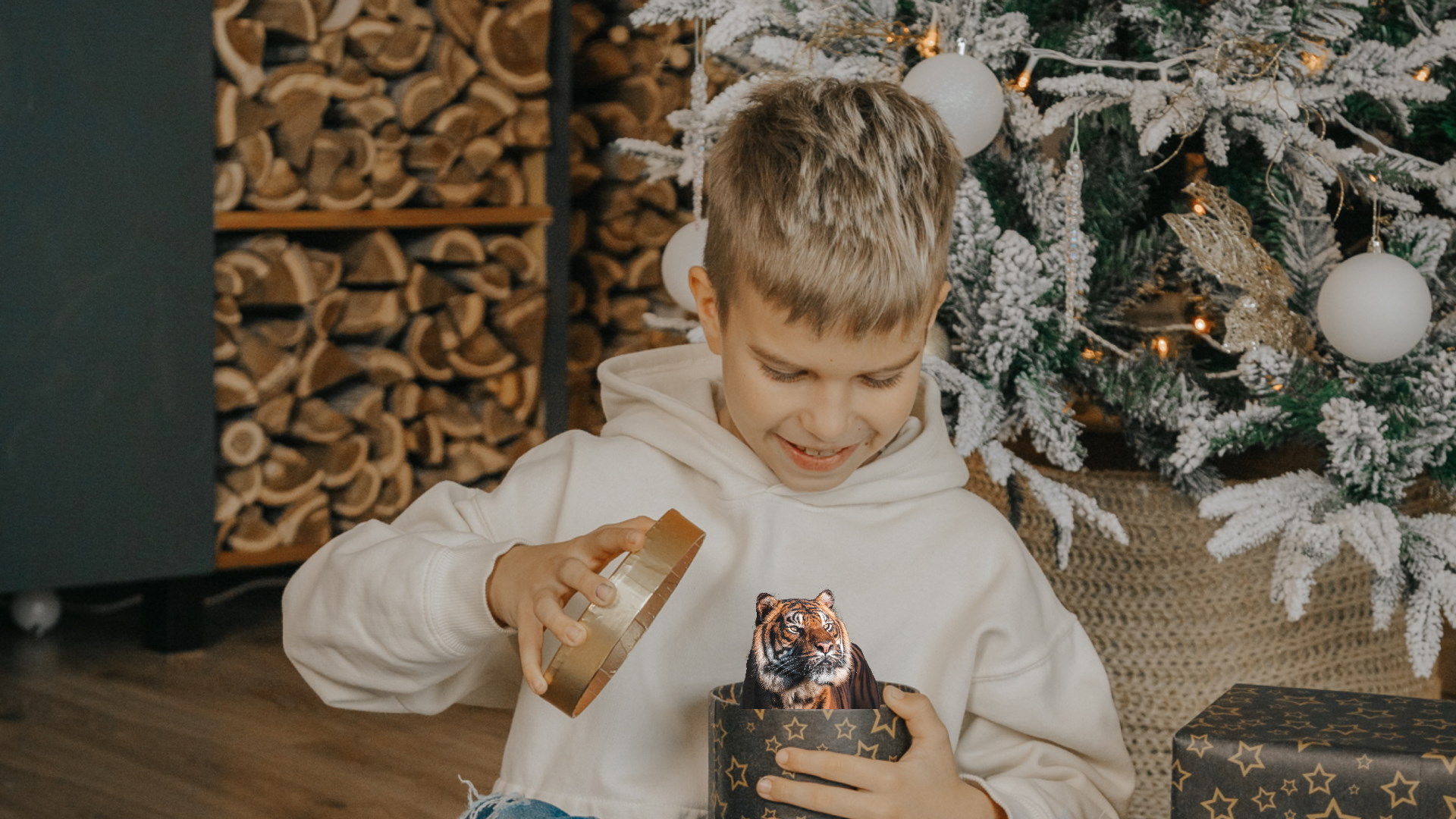 Christmas Gift Ideas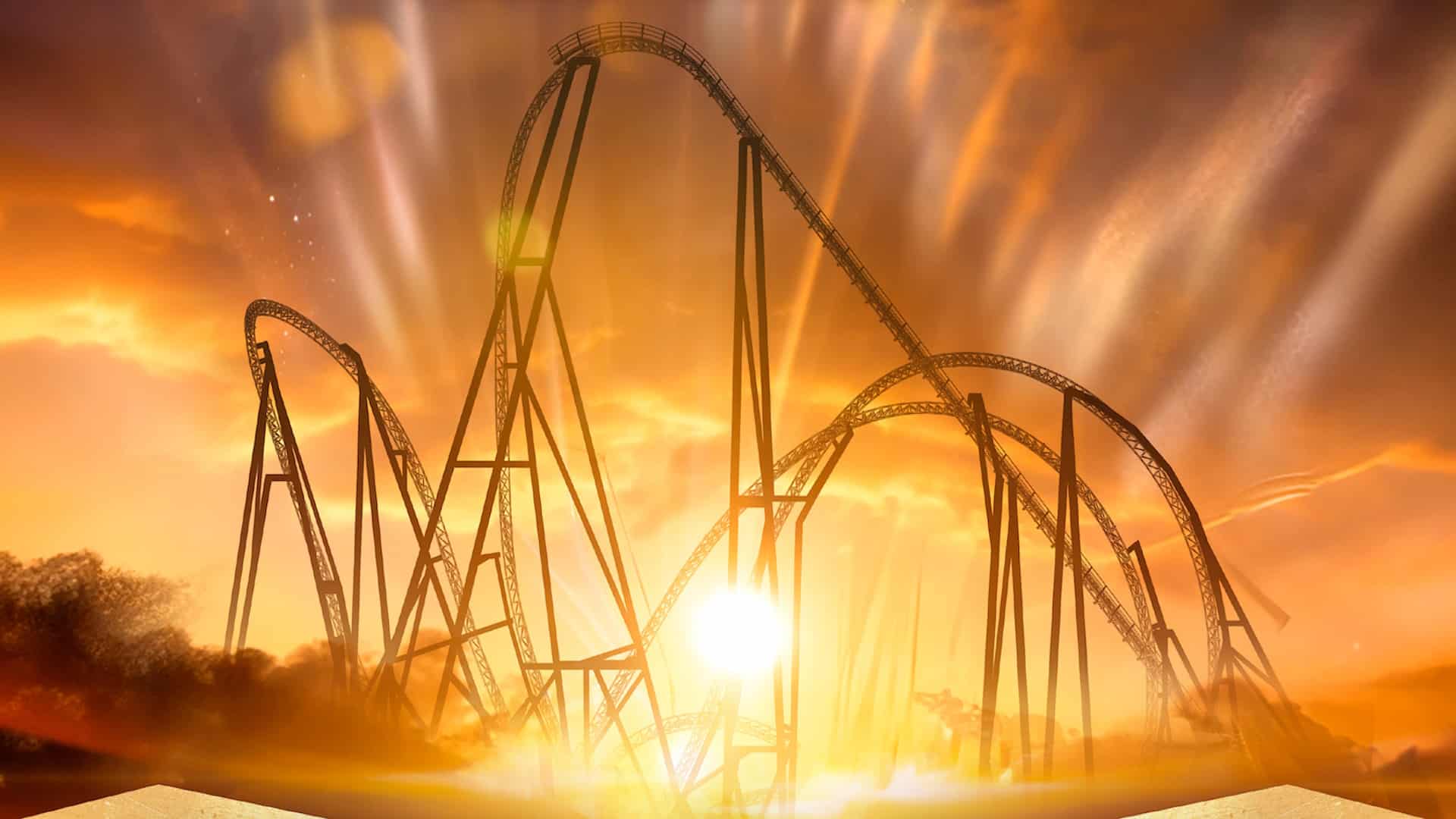 2 x 2024 Thorpe Park Tickets for Only £44.84
2 x 2024 Thorpe Park Tickets for Only £44.84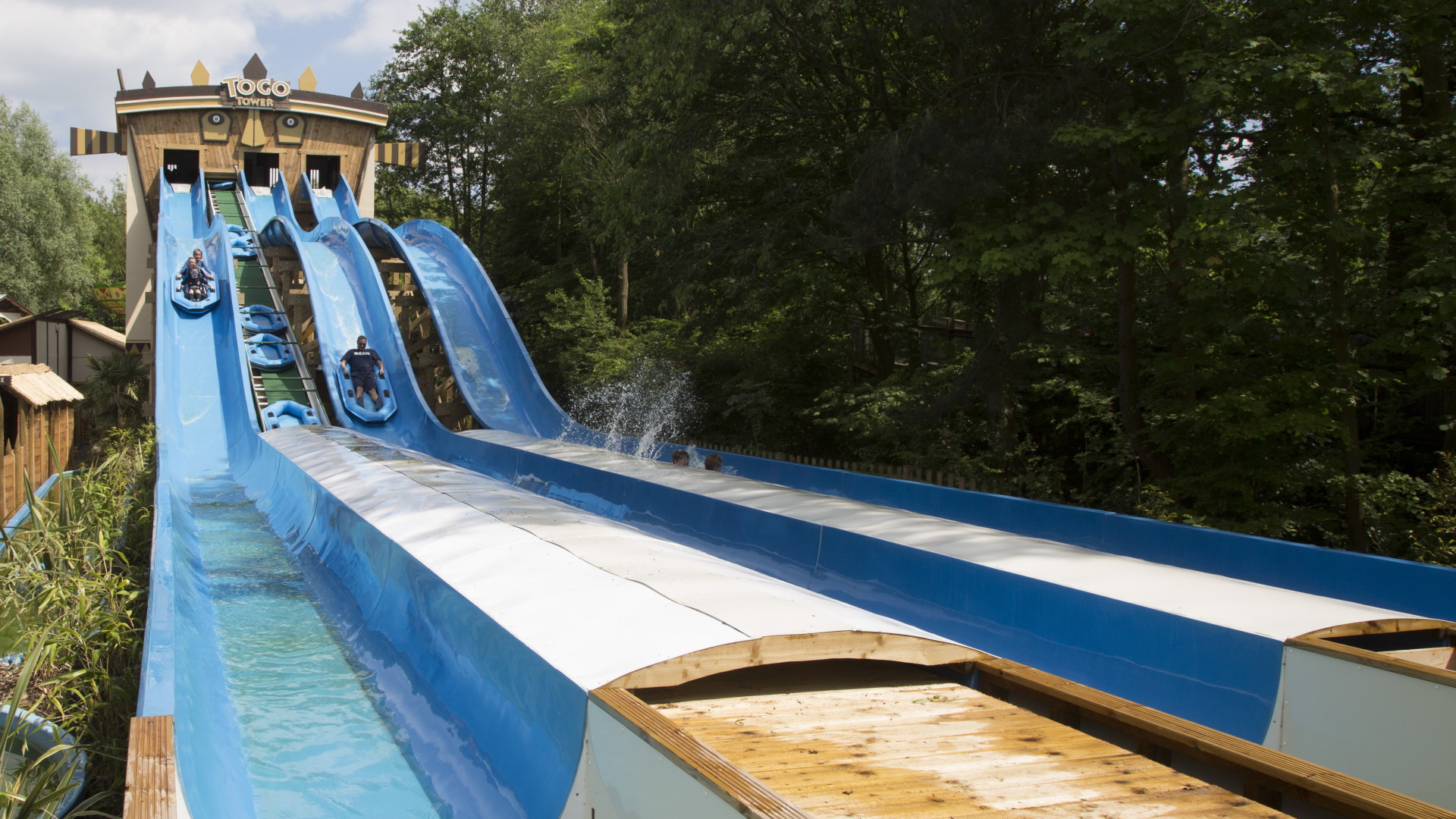 £39 Gulliver's Family Ticket
£39 Gulliver's Family Ticket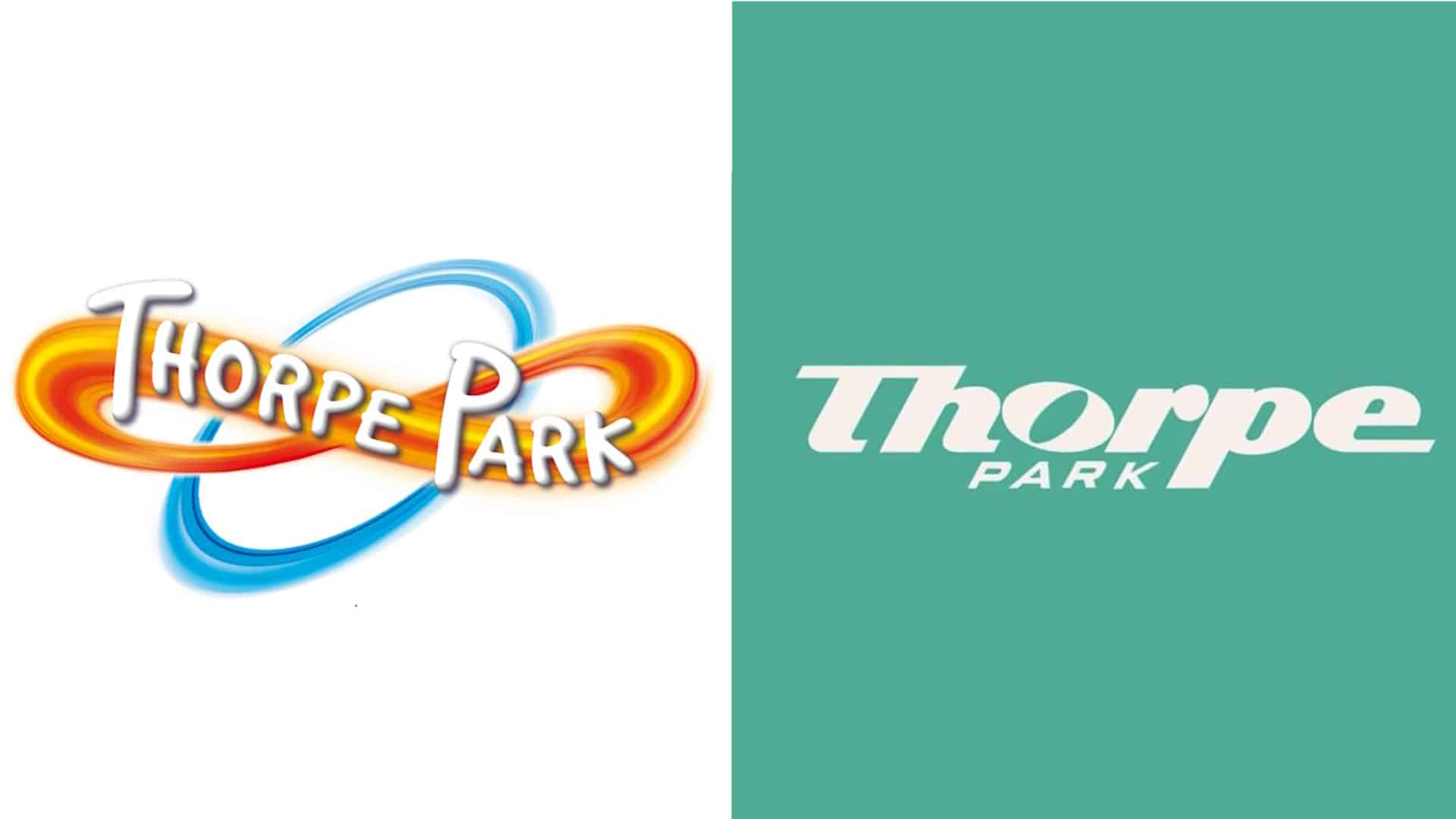 New Logo Revealed for Thorpe Park
New Logo Revealed for Thorpe Park
View More Discount Days Out at Attractions Near Me
Also like our Facebook page for notification of any new offers Facebook.com/AttractionsNearMe
Colchester Zoo
was last modified:
July 14th, 2023
by
Dan
Related Listings
Set in the beautiful surroundings of Broxbourne Woods in the heart of the Hertfordshire countryside, Paradise Wildlife Park offers visitors the opportunity to explore the exotic world of animals. From adventure playgrounds to farmyards and even a paddling pool, Paradise Wildlife Park has it all. Paradise Wildlife Park Paradise Wildlife Park is home to over 800 exotic wild animals.
Read more…
Set in over 50 acres of stunning Norfolk countryside, with thousands of animals from around the world, Banham Zoological Gardens is the perfect place to connect with nature. Banham Zoological Gardens Banham Zoological Gardens offers a fun-filled family day out. In addition to the many animals, there are also plenty of activities to thrill and entertain. Unleash your wild
Read more…
Rediscover the wild with a family day out at Howletts, Kent's original wild animal park. With 90 acres to explore, the beautiful ancient parkland is home to 390 animals. Come Face to Face with your Favourite Animals! Lose yourself in 90 acres of ancient parkland where you'll discover some of the world's most endangered animals, including the UK's largest
Read more…
Set in leafy Regent's Park amid heritage-listed buildings and beautiful gardens, ZSL London Zoo is an oasis in the heart of the capital with over 20,000 amazing animals to discover. Exhibits at ZSL London Zoo ZSL London Zoo opened on 27th April 1828 when it was originally intended to be used as a collection for scientific study. The popular
Read more…
Set in over 100 acres of stunning Suffolk countryside, with thousands of animals from around the world, Africa Alive Zoological Reserve is the perfect place to connect with nature. Africa Alive Zoological Reserve Africa Alive!, formerly known as Suffolk Wildlife Park gives visitors the opportunity to explore the sights and sounds of Africa. Discover lions, giraffes, rhinos, meerkats, hunting
Read more…