Experience the sights, sounds and smells of life on the Home Front and the Front Line at Eden Camp Modern History Museum. Eden Camp is set in the buildings and grounds of an original World War 2 Prisoner of War Camp near Malton in North Yorkshire.
Eden Camp Modern History Museum
Eden Camp Modern History Museum is a family-owned and run business that started over 30 years ago. Following the purchase of the land and the original huts in 1985 by Stan Johnson, his original plan was to demolish the huts and build a crisp factory making use of the many potato fields surrounding the camp. Following a request to visit the site from three former Italian POW's the history of the site became apparent to the new owners so they decided that rather than building a crisp factory they would convert it into a museum.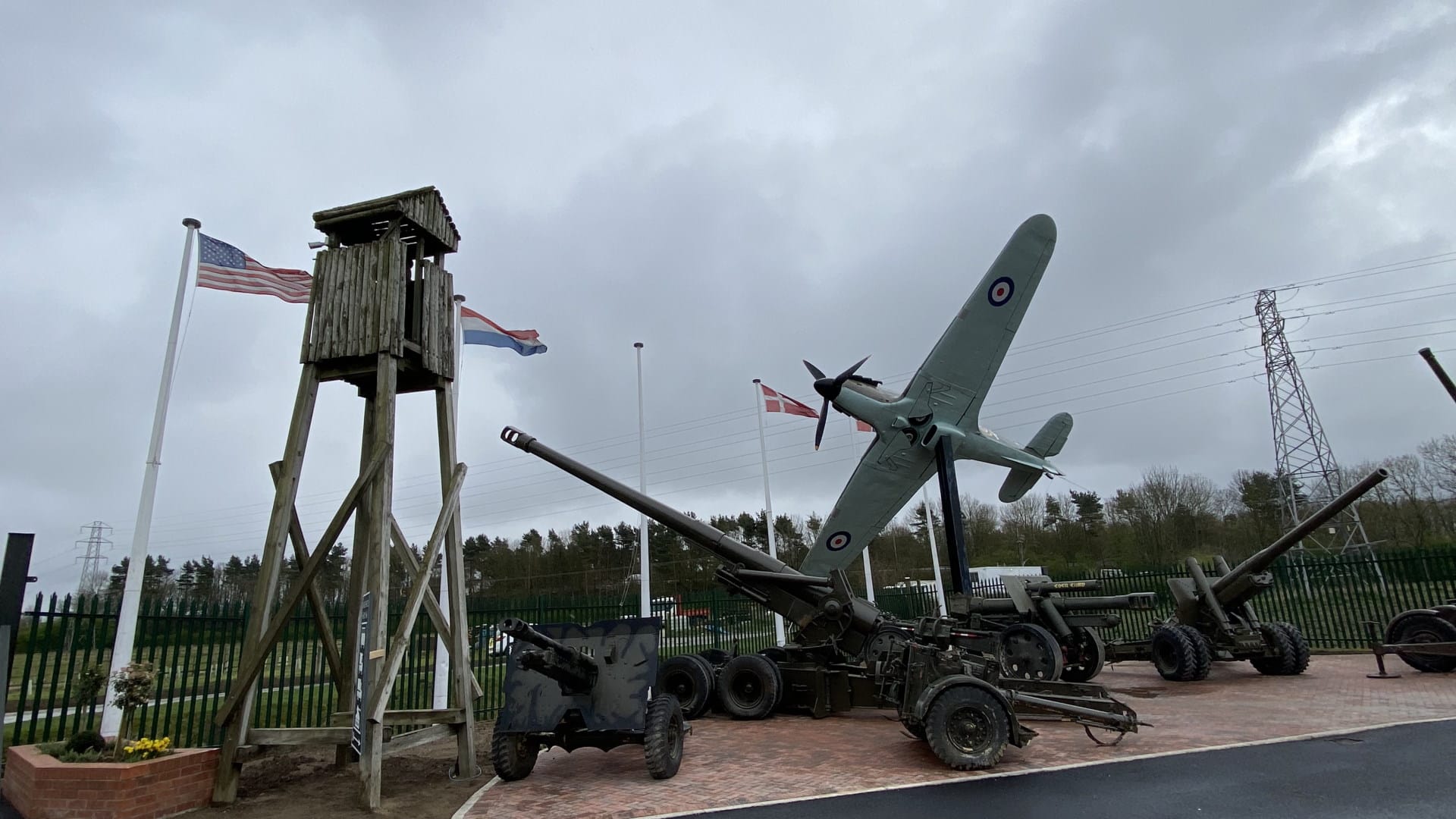 Former Prisoner of War Camp
Originally a prisoner of war camp, it was built on an agricultural plot on the outskirts of Malton in early 1942, by a small contingent of army personnel who had travelled from Castle Douglas, Scotland. Their task was to construct a barbed wire enclosure and erect tents to form a temporary camp to accommodate Italian prisoners of war that had been captured by Allied forces in North Africa.
The camp's location on Eden House Road earned it the name 'Eden Camp' and its first residents, 250 Italian prisoners were escorted from Oldham and marched through Malton to their new home. Once settled, they began work on constructing a larger and more permanent camp.
Home to 1200 Prisoners
At its peak, Eden Camp's 45 huts were supplemented by a large area of tented accommodation and could house around 1200 prisoners at any one time. The Italian prisoners gave way to German POW in the summer of 1944, with the successful Allied invasion of Normandy. The German prisoners, like the Italians before them, were mainly put to work locally in agriculture and they lived in the huts at Eden Camp until 1948, when they were finally released, 3 years after the war had ended.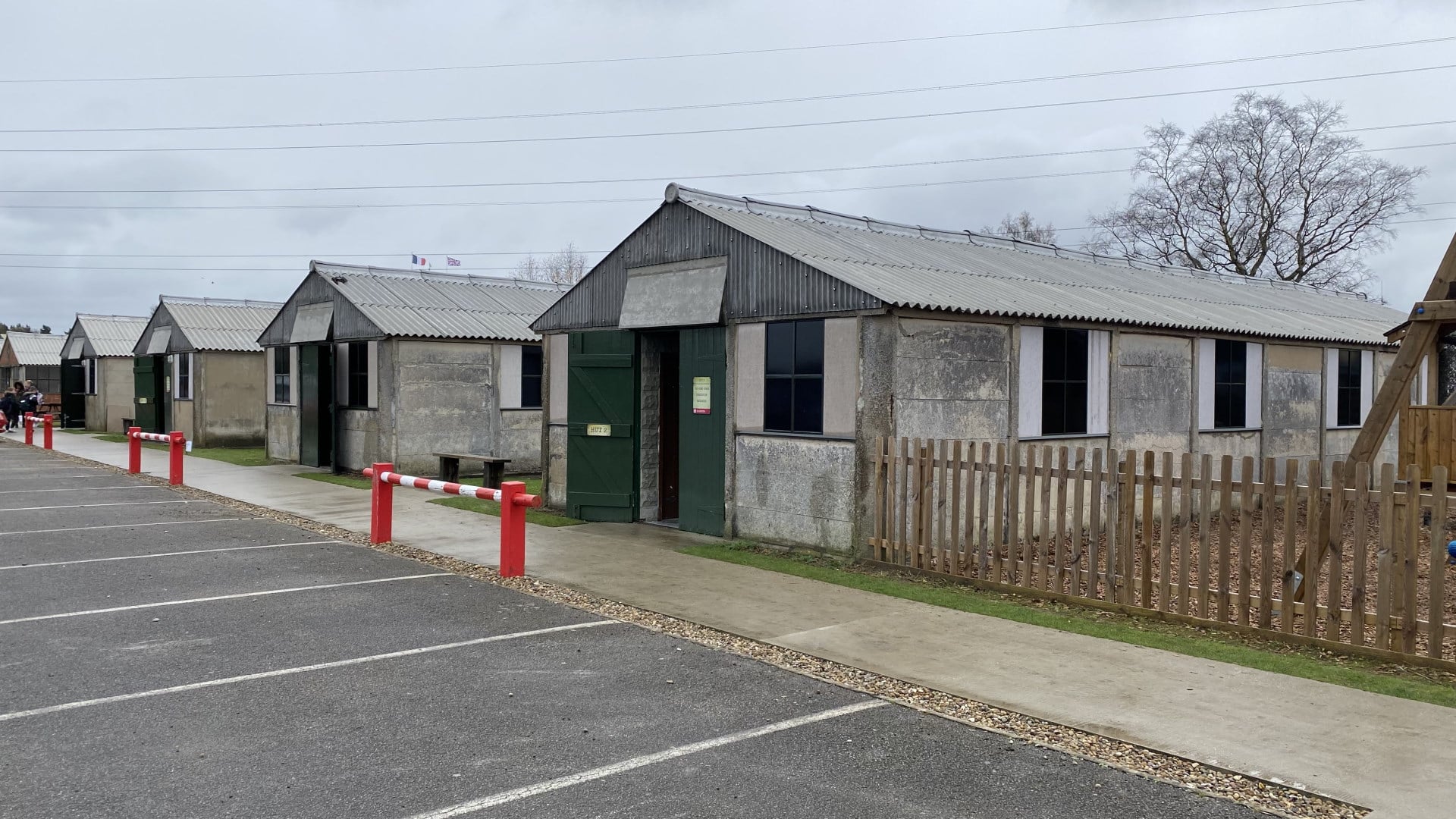 The Huts at Eden Camp
Through close collaboration with veterans groups, the former POW huts at Eden Camp have been put to good use with each containing immersive displays that cover both social and military history. The Modern History Museum archive has grown into a resource of national historical importance.
Below is an insight into what can be found in each of the huts at Eden Camp.
Hut 1: The Rise of Hitler & The Nazi Party
Hut 2: The Home Front
Hut 3: The U-boat Menace
Hut 4: Britain Prepares
Hut 5: The Blitz
Hut 6: The Music Hall
Hut 7: The Street at War
Hut 8: Women at War
Hut 9: RAF Bomb Disposal, Bomber Command & Escape Lines
Hut 10: The Prisoner of War
Hut 11: World War One
Mess Hut 12: The Green Howards
Hut 13: Post World War Two Conflicts
Hut 18: War News Reading Room
Hut 20: Bevin Boys and the Auxiliary Fire Service
Hut 21: Civil Defence
Hut 22: The Forces Tribute
Hut 24: 1919-1940
Hut 25: 1941
Hut 26: 1942
Hut 27: 1943
Hut 28: 1944
Hut 29: 1945
Prefab & Dig For Victory Garden
Mess Hut 1: Royal Naval Patrol Service
Mess Hut 2: Human Torpedoes
Mess Hut 3: Admiral Birindelli
ECHR: Military Vehicles & Hardware
The Garage
Eden Camp Offers
Eden Camp occasionally offer discounted tickets. Follow our Facebook Page to stay informed or view the current Special offers.
Food and Drink
Whatever your tastes, forget rationing and treat yourself to a delicious snack or hearty meal in WinStan's Bunker Café or enjoy a drink in the Garrison Cinema Bar.
Travelling to Eden Camp
Eden Camp in Yorkshire is situated off the A169 Malton to Pickering Road not far from Flamingo Land Resort. The museum offers free parking for guests arriving by car.
Travelling by Train
The nearest railway station is at Malton. Search for your train tickets using Raileasy.
Travelling by Coach
The National Express drops off at York (tel 08717 818181) and from York, you can catch the Yorkshire Coastliner, (tel 01653 692 556 or 0113 244 8976).
Nearby Accommodation
There are lots of places to stay in Yorkshire. Eden Camp is surrounded by beautiful Yorkshire countryside and is less than an hour from York.  If you are only planning on visiting the museum for one day and would like to explore some of the other attractions in the area then take a look at the self-catering cottages near Eden Camp available from Snaptrip.
Buy Tickets
Buy your admission tickets from the Official Eden Camp Website.
Attractions Near Me Offers
We regularly feature offers for discounted entry to Eden Camp. Check out our Featured Offers below: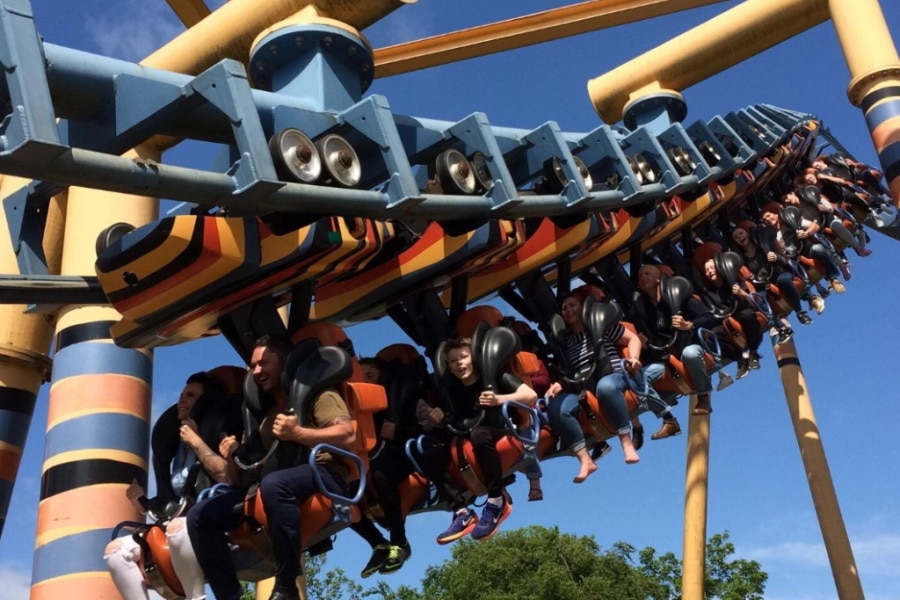 View All News and Active Offers
View All News and Active Offers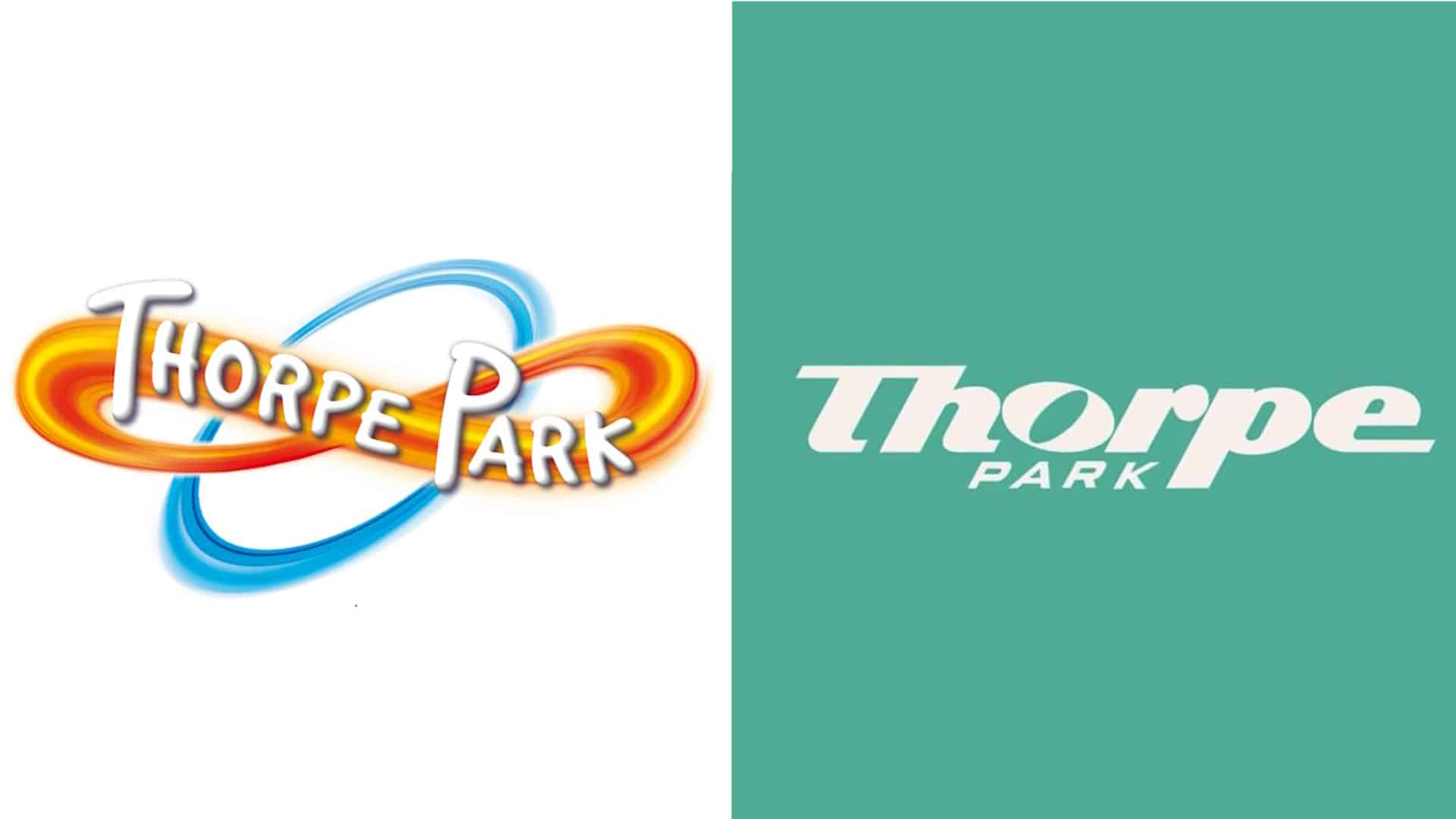 New Logo Revealed for Thorpe Park 5/5 (2) 5/5 (2)
New Logo Revealed for Thorpe Park
5/5
(2)
5/5
(2)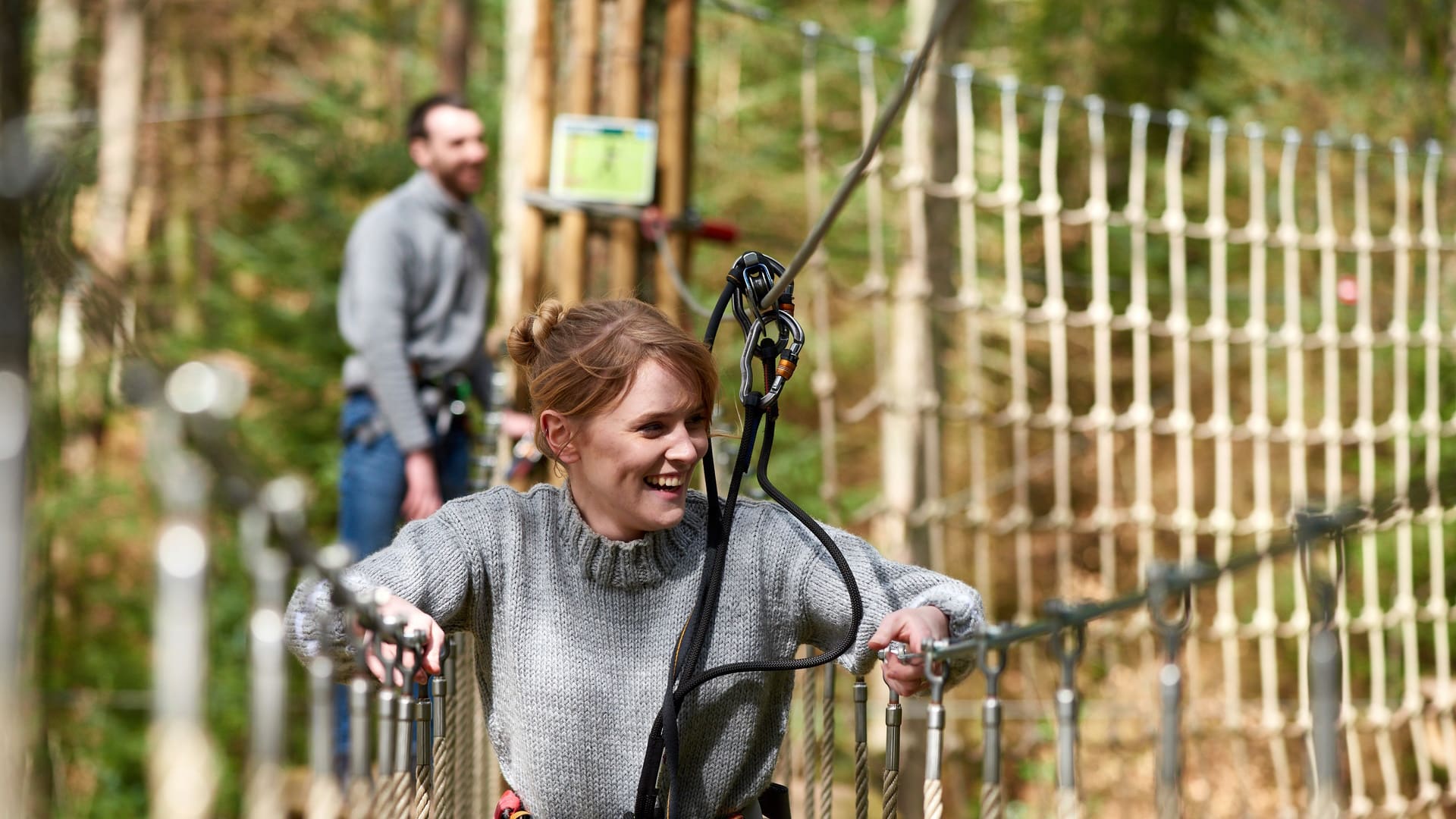 Go Ape 4 for 3 Experience Voucher Promotion 5/5 (2) 5/5 (2)
Go Ape 4 for 3 Experience Voucher Promotion
5/5
(2)
5/5
(2)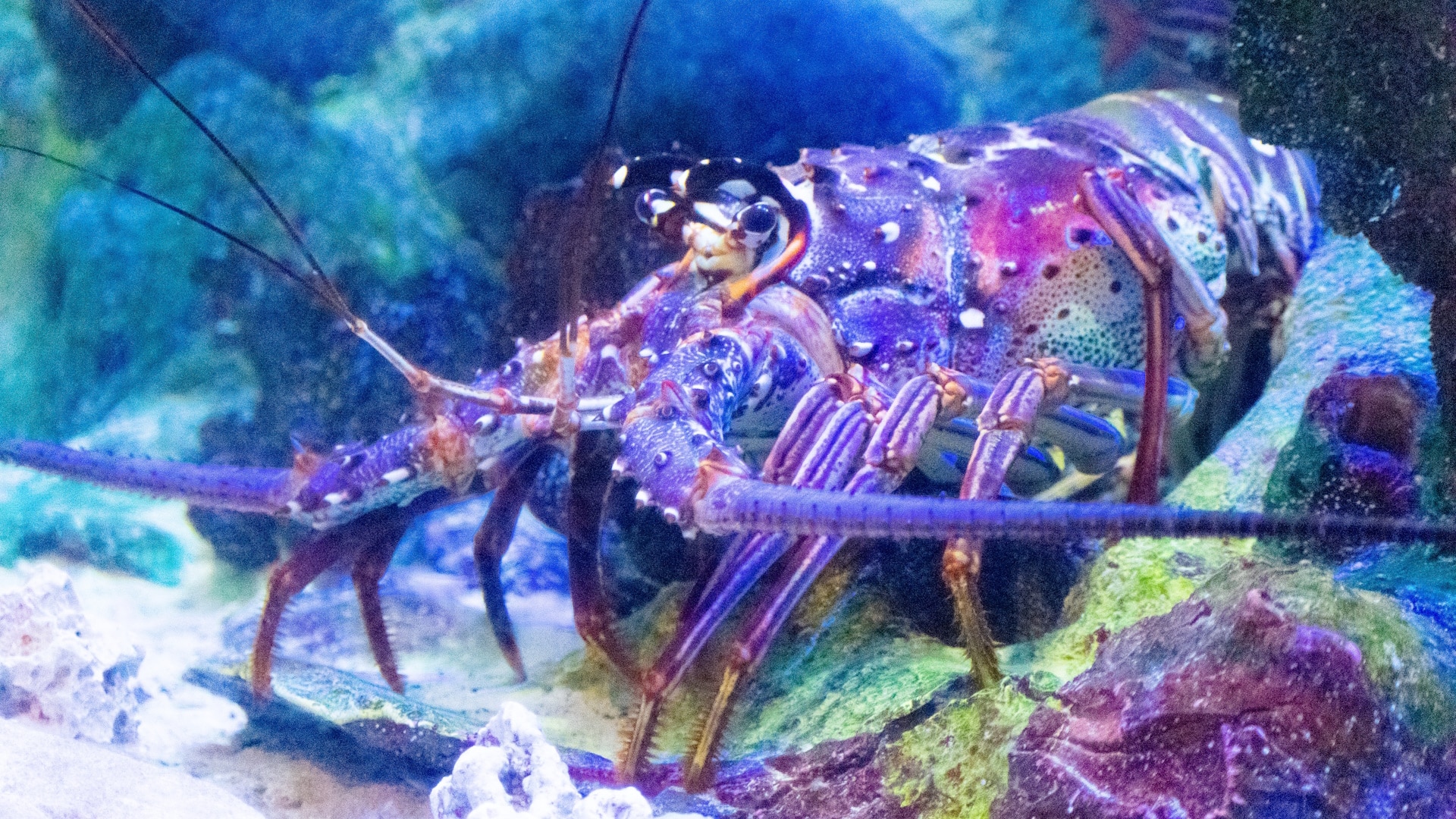 Half-Price Family Pass for Whitby's New Marine Discovery Centre 5/5 (1) 5/5 (1)
Half-Price Family Pass for Whitby's New Marine Discovery Centre
5/5
(1)
5/5
(1)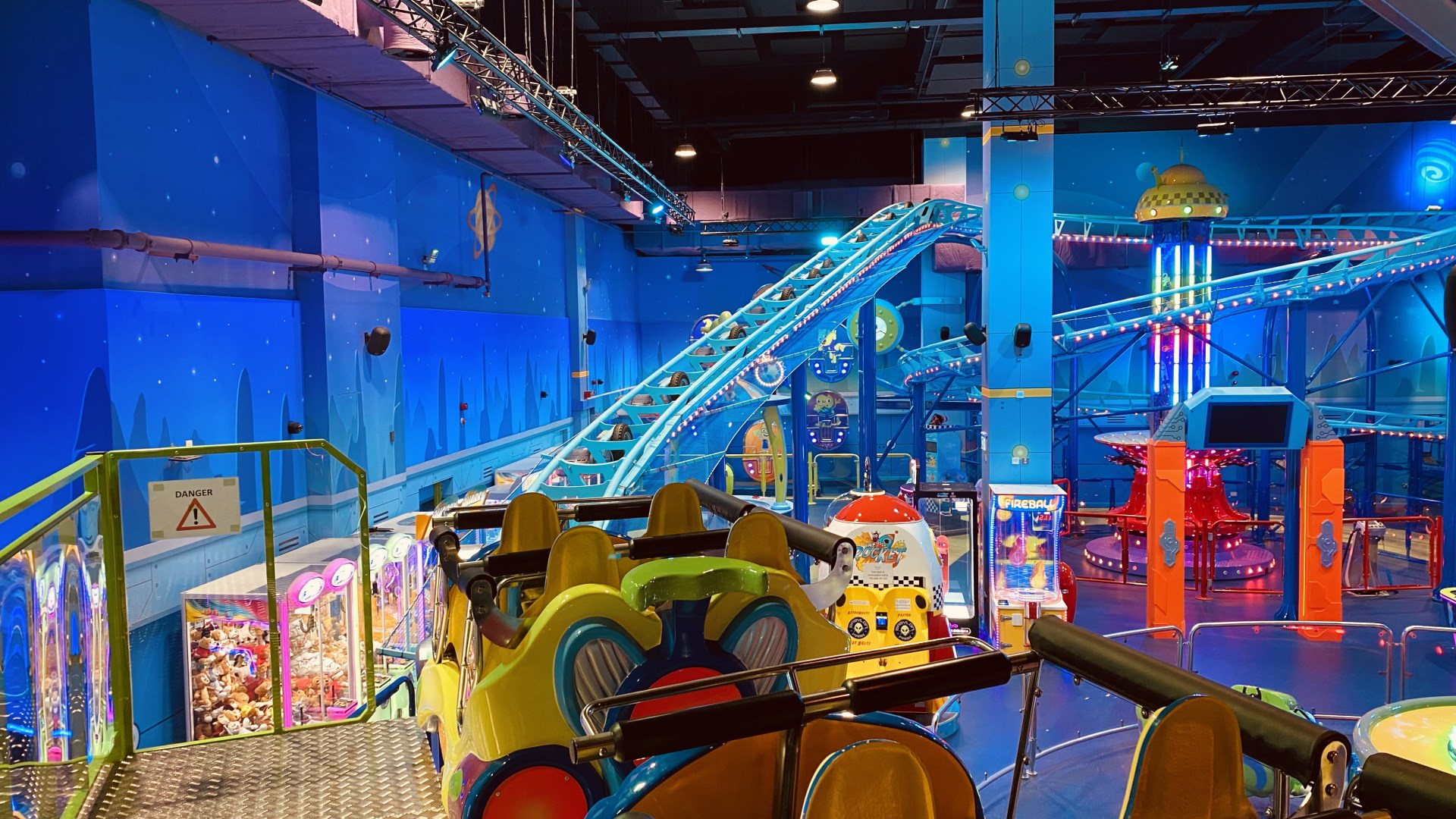 Babylon Park Discount Unlimited Rides and Games Passes 5/5 (4) 5/5 (4)
Babylon Park Discount Unlimited Rides and Games Passes
5/5
(4)
5/5
(4)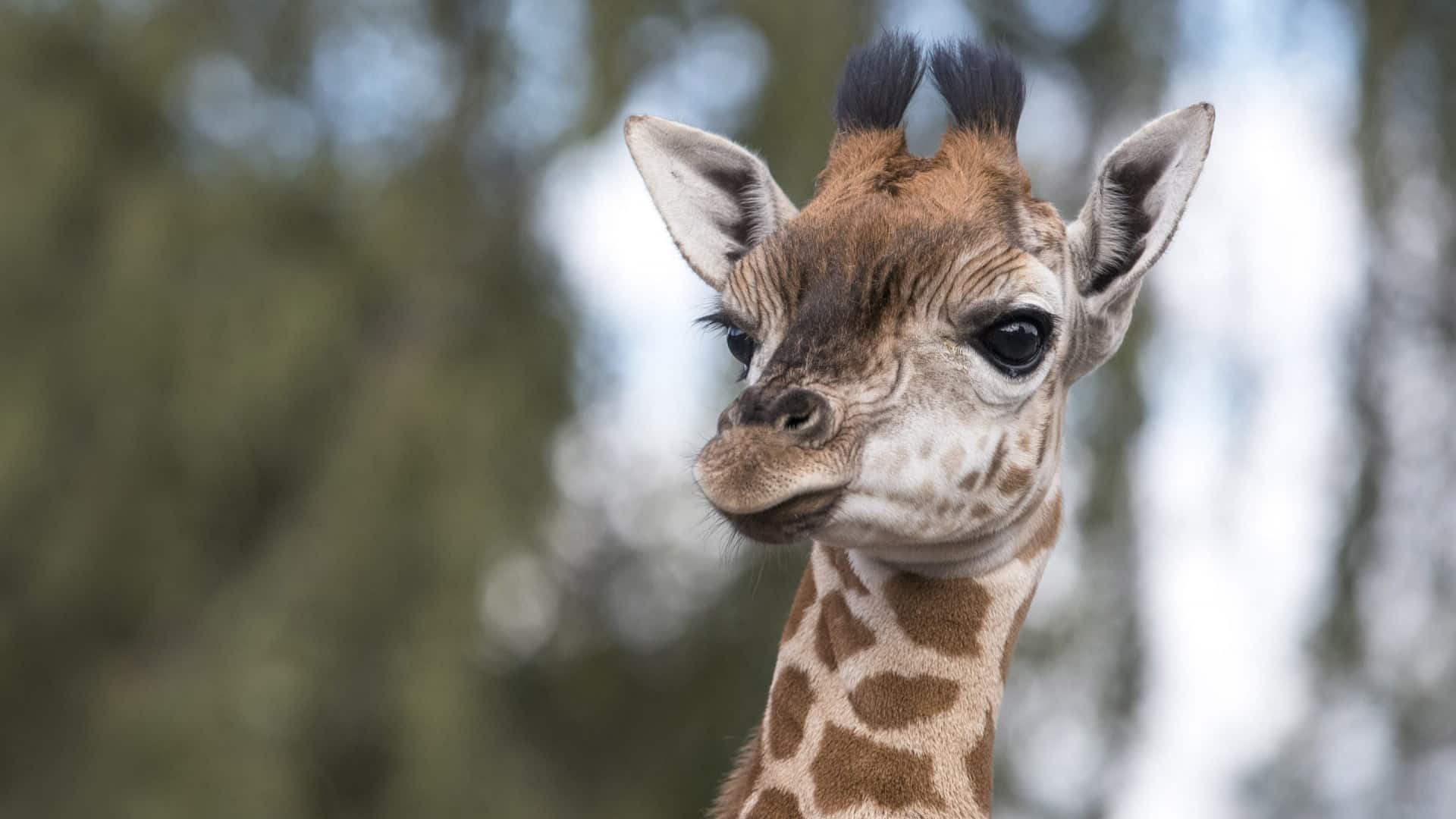 Free Return Visits to West Midland Safari Park 5/5 (6) 5/5 (6)
Free Return Visits to West Midland Safari Park
5/5
(6)
5/5
(6)
View More Discount Days Out at Attractions Near Me
Also like our Facebook page for notification of any new offers Facebook.com/AttractionsNearMe
Eden Camp
was last modified:
August 14th, 2023
by
Dan
Related Listings
The Yorkshire Air Museum and Allied Air Forces Memorial is one of the largest independent museums of aviation in the United Kingdom. The museum is located on the former site of RAF Elvington in North Yorkshire, a World War II airfield used extensively by Allied bomber crews. An Fun and Educational Family Day Out Yorkshire Air Museum are passionate
Read more…
DIG – An Archaeological Adventure takes visitors back in time to discover the archaeological history of York. DIG is a hands-on archaeological adventure giving kids the chance to become trainee 'diggers' and discover the most exciting artefacts from 2000 years of York's history. The attraction features four special in-door excavation pits, all based on real-life digs in the city. The
Read more…
As the city of Eboracum, York was one of the most important settlements in Roman Britain. In the city centre, you will find the Roman Bath public house whose cellar is home to one of the city's oldest attractions, the 2,000-year-old Roman Bathhouse. York's Hidden Secret Step underground to see the remains of Roman York or Eboracum as it
Read more…
JORVIK Viking Centre takes visitors back in time to discover the Return of the Vikings to York. The attraction is located on the site of one of the most famous and astounding discoveries of modern archaeology. Jórvík is the Old Norse name for the city of York. Be transported over 1,000 years back in time The year is AD960
Read more…
The York Castle Museum was founded by Dr John Kirk in 1938, a doctor from Pickering, North Yorkshire. The museum showcases his extraordinary collection of social history reflecting everyday life in the county. Travel back in time at one of the museum's most popular displays, Kirkgate, a reconstructed Victorian street. York Castle Museum Exhibitions The York Castle Museum is
Read more…